Orchestra puts on first concert of the year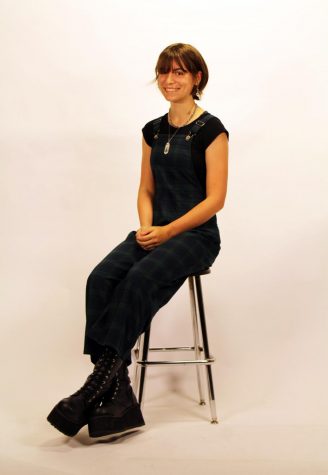 More stories from Emily Stein
On Thursday, October 25, 2018, the orchestra held their first concert of the school year. The concert featured all orchestra groups from beginners to honors and a special performance from Judson's new mariachi group.
The groups have been preparing for this concert since the start of the school year and were anxious to give a good first performance.
"[We're] a little nervous just because it's the first concert," sophomore honors orchestra player Cydney Applegate said. "But I'm pretty sure we are going to power through."
Tensions are especially high for the mariachi program, as it is the first concert of the organization's existence.
"It's pretty nerve-wracking since we're the new mariachi and Judson High School hasn't done that before," junior Oscar Cruz Jr. said. "We are the foundation – we set the example for the years to come."
However, the mood isn't entirely smothered by nerves, as the concert marks the beginning of an exciting new year for the orchestra.
"It's a fresh new experience – the seniors and teachers from previous years have all moved on and now here we are – the fresh new batch," senior orchestra president Jaymes Edwards said.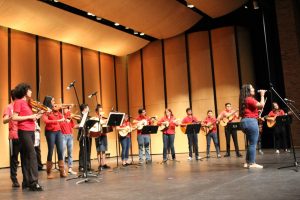 The concert was also a chance to show off director Mr. Robert Sabo, who is highly regarded by his students for his contribution to the programs. His guidance gives the students high hopes for this year's upcoming competition season.
"Honestly, Mr. Sabo is a savior to this orchestra," Applegate said. "Last year, we won our first sweepstakes [in] almost five years and we couldn't have gotten it without him. We are really happy he is sticking with [us]."
Orchestra UIL will not begin until next semester. The groups will continue to practice to prepare to give their best effort and hopefully bring home another sweepstakes.