Review: Von Zimmer
Hang on for a minute...we're trying to find some more stories you might like.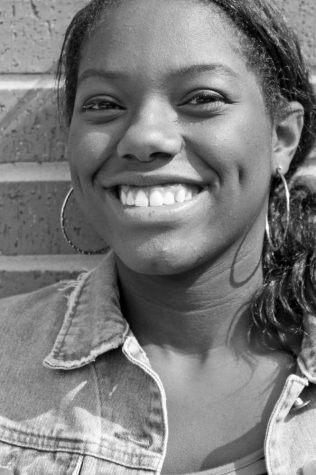 More stories from Arica Hawkins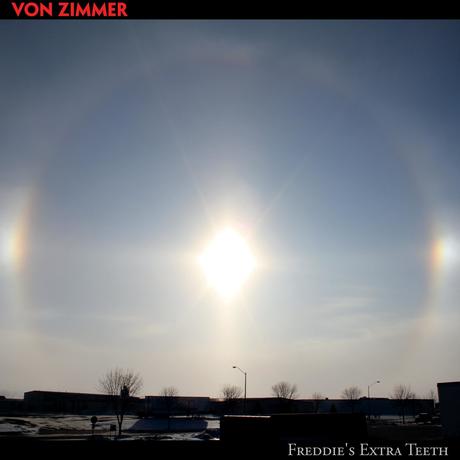 Von Zimmer, an indie rock band with a rather seemingly strange background, has created the album, Freddie's Extra Teeth for fans to enjoy. The retro grunge feel is hard to get into at first. After a few listens, I'm sure you'll find yourself hating it a little bit less.
The first song of the album is titled "The End of the World." As you can infer from the title, it is about the death of the world, speaking specifically on corruption.
By the fourth song in the album, you begin to see a pattern – the songs speak on rather dark matters that leave you questioning life.
With their rhymes and clever word play, reading their lyrics isn't troublesome. It's when you add the beat where the problems come.
"The Road to Nod," particularly stands out with lyrics like, "When the sun gives up on you, there's always candlelight." Though the real concept of the song isn't clear, the main idea seems to be a Cain and Abel tale, the Bible's first siblings, with lyrics depicting the murder of brother on brother. Like dirt in a pile of diamonds, bad sticks out.
Though the music is surrounded by pleasing lyrics,the music cannot help but to stick out like a sore thumb simply because the styling sounds misplaced, like it belongs in a 1970 grunge band rather than a 2016 Indie Rock band.
The song, "Where Were You," was grungy with lyrics containing the images of the wild thoughts of the band. "As the expert, you hold the key. Enlighten us all and please waive your fee. Thanks for ignoring another catastrophe. Where were you in 1993?"
As a listener, you question truly what Von Zimmers intentions are. It truly makes you wonder if Zimmer is the next Anonymous. The beat was simply unsettling, awkward in the album, and doesn't flow well with the words at all.
Over all, this album gives us a deep look into the thoughts of the writers. While there are good things I can say about this album, there are also negative critiques that this album deserves. Their music style and beats seem awkward and the lyrics cause pleasant shivers, but the music itself causes a throw off from the album.
It's hard to get past and even harder to enjoy when the style doesn't match the meaningful words. Although Von Zimmer does have a different mix up, it has a true look into the artist's soul and mind.