Student Council and class officers merge to create one student leadership group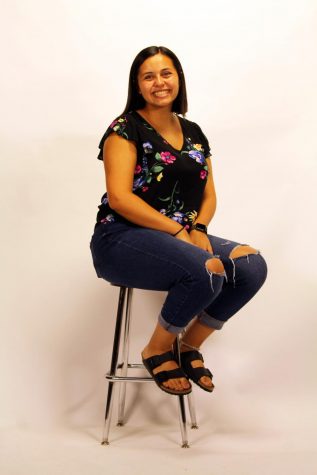 More stories from Madalynn Lambert
Student Council and the Class Officers are two different organizations on campus that are filled with student leaders. They are two of the most involved groups at Judson High School.
Next year, they are merging together to work as one leadership group for the 2019-2020 school year.
Student Council is best known for planning Homecoming, Spirit Weeks, big community service projects and more. The class officers are known for planning Prom, senior class events, Project Graduation and the Lip Sync Battle. The two organizations have always worked very close together. By allowing them to merge together, it will make next year go by much smoother and easier with having more time and people.
"I think it's going to be very effective," senior class sponsor Tina Ramirez-Tubbs said.
However, along with the big changes comes bigger rule restrictions and adjustments to the constitution. It's important to understand to be an officer, some positions require the student to be a senior. President, Class Representative, Chaplain, Secretary, and Parliamentarian have to be seniors.
The rest of the positions can be either a junior or a senior including Historian and Treasure. To help this process, each officer position except President will have an "Intern/ Delegate" to help them learn how to be a successful officer in hopes they run again the following year for that position. One amazing change is how the sophomores and freshmen can also step up to represent their class.
"Ninth [and tenth] graders will have a class representative and a delegate [position]," Tubbs said. "All these underclassmen working with upperclassmen is great for building leadership skills. It's going to help us a lot with all that we are doing."
One of the most vital things to understand is that some officer positions must have held an officer position a year prior to the year they are running. Combing some of the best leaders on campus with even more means the standards are set high.
"My expectations are to build morale for the student body and the staff," Tubbs said. "I think it's important to build more of a bond between the city and the school. We started working on that a lot this year, and I want to extend that by reaching out to the community."
It's clear with a set agenda that there is one rule that remains at the top.
"We have to have fun. That's my number one thing," Tubbs said.