Colleges looking at club participation when admitting students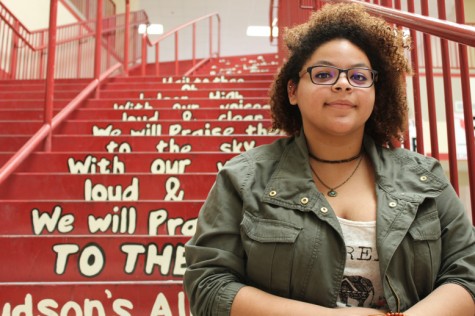 More stories from Denesha Dean
When you think about college, and all the things you can do in high school to help you prepare for college, participating in clubs may not be the first thing that comes to mind.
Mrs. Cynthia Cortez, the career counselor at Judson, has a master's degree in psychology and has worked with Our Lady of the Lake as the director of admissions. With her years of experience, she has given some insightful information.
"As well as looking at a student's GPA, class rank, and SAT scores, colleges also look at a student's extracurricular activities," Cortez said. "That includes clubs."
In Cortez's experience, more often than not, colleges look at the clubs and organizations a student has been a part of as a deciding factor in accepting a student into their college or university. Joining a club will help those students that are on the borderline of being accepted; distinguish themselves from those they are competing with.
"You need to be a well-rounded student," Cortez said. "Be someone who can make a difference."
Part of being a well-rounded student is knowing what's happening around you, and doing something to change it for the better. Colleges want to know that you were selfless enough to extend a helping hand to your community.
"Being a part of a club is a way to give back to your community," NHS sponsor Ms. Cynthia Collazo says.
Clubs students are encouraged to join include PALS, DECA, NHS, debate, and anything that will help colleges see your commitment, responsibility, and leadership. But even though these clubs will help you set yourself apart from other applicants, joining clubs shouldn't be a ploy to get into college. It should be about enjoying yourself and finding things you like to do.
"It's not about being in as many clubs as possible. It's about being in clubs that make you happy," Collazo said. "Be a part of any club you're going to be dedicated to."
Although clubs may be an important factor in the application process, maintaining a good GPA, applying yourself to rigorous coursework, and doing well on the SAT's should be your main goal. In the end, how well you can manage your time plays a big role in your future success.