Crystal Boswell wins Junior Class President
Hang on for a minute...we're trying to find some more stories you might like.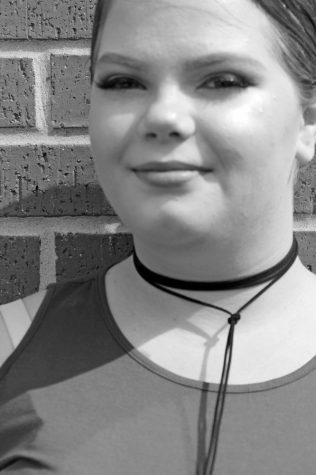 More stories from Sierra Koberstein
In the classroom, the time was ticking. The nervousness dripping from the pores of her palms; the curiosity overcoming her train of thought. Every few minutes looking at the clock; 8:40, 8:45, 8:52, 9:08.
Then, she heard the familiar, "ding ding ding" of the intercom coming on. Her heart started racing, they had been late almost a week on this announcement.
"… and the Junior Class President is… Crystal Boswell!"
Boswell found out she won Class President on Tuesday, October 4 in her first period class. She was speechless… and flustered.
"The moment I heard my name on the announcements, I was overjoyed," Boswell said. "I was thankful for all the people who voted for me in making this dream come true."
After Judson receiving a bad reputation last year, Boswell ran for president with the intentions of turning a new leaf for the school.
"The reason I ran for president is so I could make a difference and inspire others around me," Boswell said.
She plans to make the school a better place for everyone and make the school year exciting in a fun way.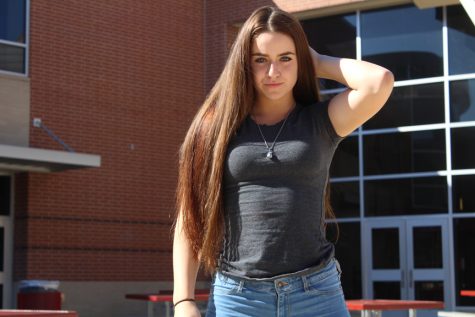 "My plans for the school is to make a change that no one will forget, to make this year more exciting and memorable." Boswell said.
Her family was very supportive during her campaign and also very happy and excited when they heard she had won.
"My family was with me the whole way. They were proud of me when they heard the news and knew I had the capability of being the President of my class."
Boswell is very grateful for all of the people that voted for her and does not plan on disappointing them as President.
"To all the people who voted for me, I am thankful and blessed that you all believe in me. I will not let you down and I hope I can inspire you all in whatever way possible."