Efforts Begin For Successful Project Graduation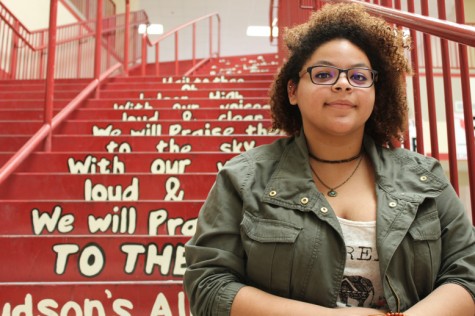 More stories from Denesha Dean
Since 2008, Judson has had an event called Project Graduation. Yet, not a lot of people know what it is.
The program was started by Bonnie Schltz, the same person the library is dedicated to, and is now coordinated by Delia Medrano-Finch.
Project Graduation was started as a way to divert the graduates' attention from going to a party with alcohol and drugs, to a clean, safe, and still enjoyable way to party.
"It's a way to keep kids safe and out of trouble," Finch said.
It's "designed to be a night of wholesome fun and friendship for seniors," according to a flyer sent out by Project Graduation
Project Graduation is founded by in and out of schools activities. Fundraisers that will occur throughout the school year to help with the cost include: a faculty vs. senior basketball game, a volleyball tournament, movie night, golf tournament, talent show, game night, Texas Hold'em tournament, and the upcoming Valentines dance.
All of these fundraisers lead up to the night of graduation. After graduation students are encouraged to make their way to Main Event and take part in a lock in event that will end at six in the morning. Activities students can look forward while they are at the event are arcade machines, bingo, pool tables, bowling, laser tag, gravity ropes, and many other things that the venue has to offer.
"It's not only a night of fun, but a night of prizes and games," Finch says. "It gives the kids a chance to hang out with friends after a big accomplishment."
We all hear stories about teens being under the influence and getting into fatal accidents around the time of graduation. So if you want to lower your chances of becoming a statistic and are looking for one last opportunity to hang out with friends in a safe and enjoyable environment, the lock-in event hosted by Project Graduation at Main Event is the place to go. No graduate is denied entrance, nor will they be asked to pay anything at the door.