Judson now an early college high school
Hang on for a minute...we're trying to find some more stories you might like.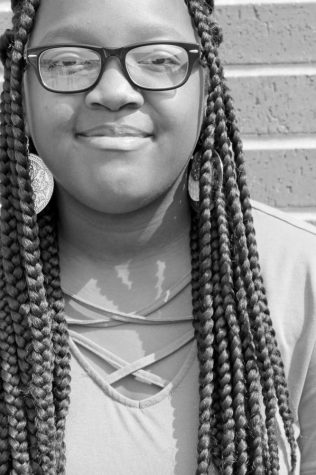 More stories from Aaliyah Johnson
Last year, Superintendent Dr. Carl Montoya asked the three comprehensive high schools in the district to begin work on becoming early college campuses. At the end of last year, the Texas Education Agency approved all three schools and Judson ISD as an early college district.
Judson Early College High School, the new official name of the campus, is a partnership with Alamo Community Colleges to provide students the opportunity to not only receive a high school diploma but also an associate's degree, which is two years of college credit.
One of the main questions raised is what makes Judson Early College High School different from JECA.
"Judson is a school within a school model, while JECA is housed in a community college," assistant principal Christopher Padilla said, who is also the director of early college.
Having an early college program here allows the students to be in a typical high school atmosphere, a mixture of college and high school classes, and being able to participate in extracurricular activities like sports and clubs.
"Here, [students] can get the full high school experience [and the college rigor]," Padilla said.
This opportunity gives the community a big help with college, especially for students who are financially strapped when it comes to paying for higher education opportunities.
"[Students can get] an associates degree at no cost to them," Padilla said
The best way students can get involved in the early college is contact the college counselor, Ms. Cynthia Cortez.