Alumni Adae Farmer advancing music career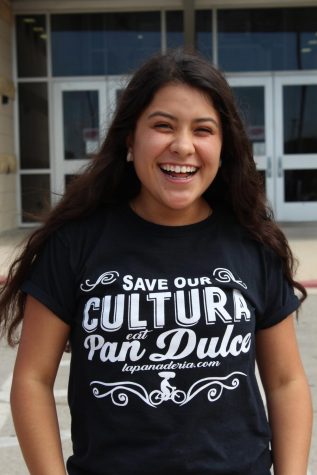 More stories from Izabella DeLaGarza
We all eventually find our passions in life, something we love doing, something we work hard to do and get better with.
Alumni Adae' Farmer, class of 2017 and former yearbook staff member, has turned his passion for making music into a full fledged career in Atlanta, Georgia.
"I've always been into music since I was a little kid," Farmer said.
His passion lead to him recently recording and releasing a hip-hop/rap album, Collage, on SoundCloud. Within the first 24 hours of dropping the album, Collage had over 1,100 streams.
"I made about 500 beats and about 14 covers throughout the time of making the album," Farmer said.
The album was even shown to other artists, resulting in opened doors and more opportunities for him.
"My uncle Chuck had a chance to play some of the tracks for Snoop Dogg and another rapper named MacShawn100.  MacShawn enjoyed the songs so much that he wants me to make beats for him to put on his new album," Farmer said.
He looked forward to seeing what could happen and spending time with people. Even with his success, Farmer still appreciates the process and the people involved.
"I was excited about working with friends, doing something we all love, and just seeing the outcome of each track," Farmer said. "Nothing tops the memories of good times in the studio with friends or even people that I meet."
He continues to have aspirations for himself and his music career. He hopes to make a name for himself and giving others opportunities as well.
"I hope to become a successful producer and to work with some of my idols. I would want to start my own label and possibly start a school that helps kids learn more about the music business," Farmer said.
Only one year after graduating high school, Farmer has already started to gain a reputation and pursue his passions. He has done great things with his music career, shows promise, and can only go up from here.