District pre-k program aims to give students a head start with their education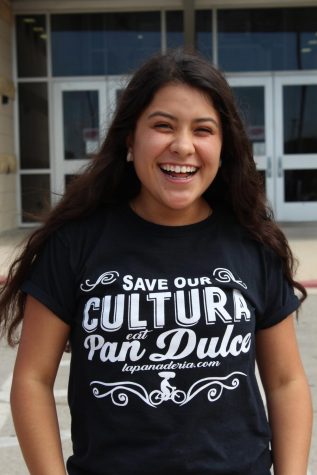 More stories from Izabella DeLaGarza
Starting this upcoming 2019-2020 school year, Judson Independent School District will have a full-day pre-kindergarten (pre-k) program at all of its elementary schools. This differs from the current half-day programs it has.
One of the benefits of this change would be for parents who have transportation concerns trying to pick up their children midday.
"Now, they can leave their child there for the entire day and not have to worry about transportation or daycare," Judson ISD Superintendent Dr. Jeanette Ball said.
With the increase in class time that comes with the full day, the district anticipates that the children will receive a more enriched education.
"Teachers are telling us wonderful things in regards to how they feel – they have more time to work with a child. They feel they have more time to develop more rigorous lessons and really help the child be more successful," Ball said.
There are also intentions of getting a headstart for the children's literacy to help them prepare for kindergarten.
"We have to start early, making sure that at pre-k, they know all [of] their letters' sounds and have all the pre-reading skills [they need]," Ball said. "We really want to be known for having a strong literacy program."
After having a trial of the program at six Judson ISD elementary schools, bringing about many positive results, factors such as the students' attendance and social skills were shown to have improved. There is a wealth of data that shows students who enroll in pre-k programs perform better later in their educational career.
"Those students are coming to school on a regular basis. They have fewer attendance problems than other schools. They're engaged more. We can see that they've become more independent. We can see that academically. They've picked up a lot more. They're able to interact with their peers more," Ball said.
The program goes further than the pre-k students and their parents or guardians. The district also wants the community as a whole to notice their willingness to make improvements.  
"I would really hope that the community sees that we wanna work with them," Ball said. "And when they express to us a need, that we'll look at that and see if we can fix it."
If the child qualifies for the program, tuition is free. Components such as income, language, military, foster care, and The Star of Texas Awards are taken into account during the qualification process. Judson ISD employees may have their child attend if they pay the tuition. The scheduled registration dates are April 15, 22, and 29, 2019 from 8 am to 6 pm at all Judson ISD elementary schools. Please refer to the link below if you have any questions or concerns.