Baseball, Softball Begin District Play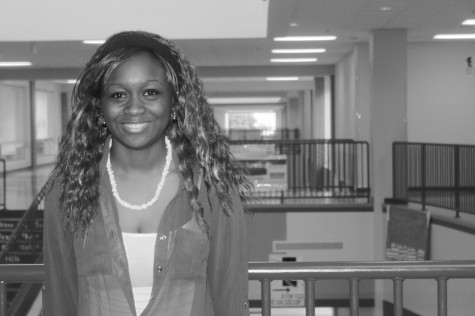 More stories from Andronica Owens
Baseball is considered one of America's most popular sports. Although many of their spring games have been cancelled due to Texas' unpredictable weather, both baseball and softball have endured a tough season so far.
Ending their season last year after a long run into the second round of playoffs, the Judson Softball team is more than prepared to step up to the plate. Starting their district season 0-1, the Lady Rockets are looking forward to kick starting their road to playoffs.
"It'll be tough," senior Arianna Ricondo said, "but if we do what we're supposed to do as a team we can get it done."
There are high expectations coming from the softball team as they are working hard to make it into the playoffs again and work their way up to where they left off last year.
"We all want to finish in the top four teams of our district and make it to playoffs again," senior Caitlynne Thornton said.
Baseball season has also started at Judson. After their season ended last year, the Rockets were ready for a fresh start. Ending the regular season with a record of 3-12, the team is ready to bounce back and start their district play.
"We're a young team and the boys are working hard to better themselves each and every day, but it's a growing process," head coach Julius Scott explained. "I'm very pleased with the team's efforts; they've been practicing early and putting in extra time to better themselves."
Everyone involved are hopefully for a successful, winning season. Currently, the baseball holds a 0-1 record in district play, while the softball team also holds a 0-1 record in district play.