Players Hope For A Strong Soccer Season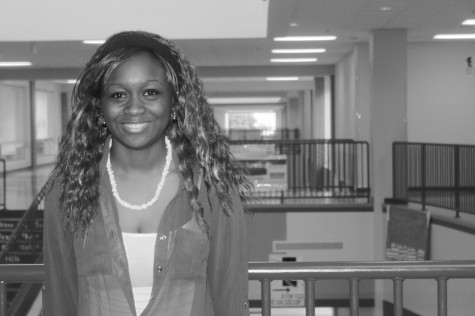 More stories from Andronica Owens
Soccer season has started for Judson High School and schools all over the city.
After finishing the season last year with a record of 10-10-1 in the regular season, and 4-6-0 in district matches, the girls' soccer team is ready to start their season off strong. Opening up the season with two wins and only one loss in their first tournament, the girls are off to a good start.
"I'm excited to be playing with the new set of girls that has joined our team." Junior Haley Gillespie said. "I think we will discover a lot of new abilities and develop tremendously over the season. We have serious players and great coaches who are working hard to make things happen this year".
Playing against some of the toughest schools in the city during district play, including Smithson Valley, New Braunfels, and Steele, the girls are going to have to play well together and be able to reach new heights as a team when they play these challenging adversaries.
"We play some tough teams so I'm looking forward to see whether we as a team can step up to a challenging team and play at their level," senior Sydney McMurry said. "I think we have talent but we need to get used to playing together."
The boys' soccer team is also ready to get their season under way. After finishing last year's season with a record of 11-6-4 in their regular season and 6-1-3 in district, the boys' team is ready to get their season started.
After graduating many seniors last year, many of the returning players will have to step up and lead their team to success.
"I'm excited to play. I think we can make a big difference with the team this year and really do some great things," junior Leonel Tapia said. "We have a strong team with a lot of skill. We just need to be able to put it to good use".
Suffering through the harsh conditions of a Texas winter, both soccer teams are excited to begin another successful season.