Rockets Start Basketball Season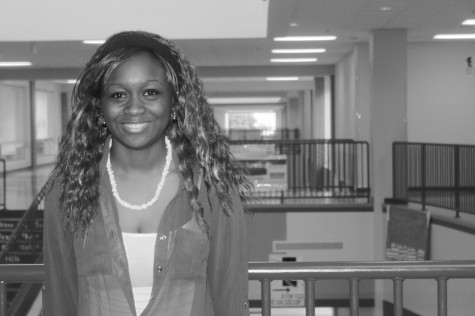 More stories from Andronica Owens
Continuing with a winning tradition, Judson's basketball season has begun competition with boys' tournaments in Seguin and a girls' tournaments in Austin, Texas.
Last year, the boys' basketball team was able to finish the season placing second in the state tournament with a record of 37-2. This year, the team has been off to a great start, winning 11 out of the 13 games they have played so far.
With seven returning seniors, seven juniors, two sophomores, and legendary head coach Mike Wacker, the Rockets have a strong lineup and they are working hard to make it to the state tournament again this year. If the Rockets continue to play like this throughout the season, they will surely have another chance at the state title.
"I expected to go to state again," senior David Allen said. We are deeper this year than last year. We have better athletes."
Last year, girls' team finished the season with a record of 23-8. So far they have started their season with six wins and seven losses.
"I'm excited for this season to get started," senior Alicia Westbrook said. "If we work hard and play as a team, we'll have a good season and make it to playoffs."
With five returning seniors, two juniors, three sophomores, one freshman, and head coach Triva Corrales, the Lady Rockets are working hard to clench a playoff spot and finish the season strong.
"We are all excited to have the chance to work with other talented girls that have their own strengths and contribute to the team," senior Sheriel Fludd said. "We are blessed as a team to be able to wear Judson on our chests and with this opportunity we will wear it proudly."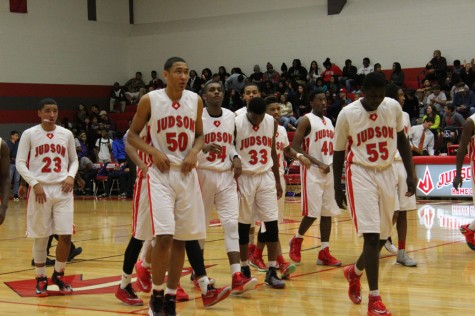 Especially after the success of last year, this season brings high expectations from players, coaches, and the community.
"We need to treat every possession as if it's the last," senior Angel Charles said. "I don't want us leaving the court saying "what if?" or "if only".
The entire campus is looking forward to another successful season for Judson basketball.