Boys soccer team beats the Knights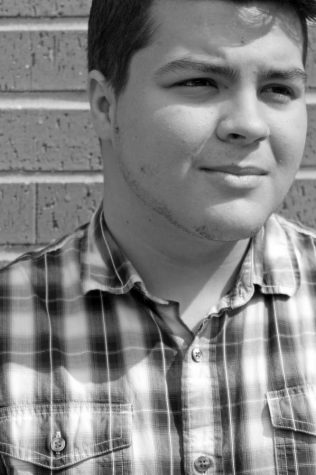 More stories from Jose Tamez
The Rockets soccer team started their second district game against the Steele Knights on Friday night.
The Rockets kicked off the game with the ball going back and forth in a fairly uneventful first half which ended with both teams tied at zero.
The Knights kicked off the second half and didn't get far before the Rockets gained possession. The Rockets offense swerved around Steele's defense and opened an opportunity for senior Shane King to score the first goal of the match, two minutes into the half.
The goal opened up the match and the Knights toughened up their defense, beginning to attack aggressively. This was successful at first allowing them to get closer to the goal. However, this caused them to make many crucial mistakes, allowing the Rockets to attack. They attempted to score, and the Knights' keeper deflected the shot to senior Jeremias Coiro, who kicked the ball into the back of the net, bringing the score to 2-0 only eight minutes into the second half.
With a two-goal lead, the Rockets defense began getting too comfortable. Junior Leo Nieto fouled the Knights Daniel Dastas inside the goalie box, generating a penalty for the Knights. Senior Matthew O'Brien scored the penalty for the Knights, making the score 2-1 for the Rockets with just over a half hour left in the game. Just three minutes later, there was a free kick given for the Rockets prompting junior Alan Fernandez to score for the Rockets putting the score to 3-1.
With less than seven minutes left in the match, O'Brien scored again for the Knights in an attempt to close the score gap between the teams. With just over four minutes left, sophomore Humberto Villarreal closed the game by scoring for the Rockets bringing the score to 4-2 with the Rockets in the lead.
"It's extremely important that we got our win tonight. It lets the team know that they can win games. Our goal is to keep it up and see if we can make it three in a row and go from there," varsity Coach Ortiz said.