Girls soccer falls to East Central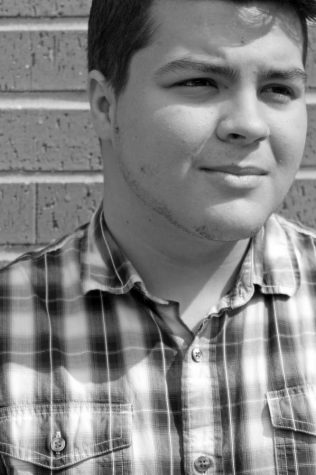 More stories from Jose Tamez
After a devastating 7-0 loss to the Steele Knights, the Lady Rockets soccer team returned to Judson in an attempt for victory against the East Central Hornets.
Not long afterward the game kicked off, the Hornets were able to take possession away, pressuring the Rockets in an attempt to score an early goal. However, the Rockets were able to keep them away in an attempt to move the ball away from the goal.
Not long after, junior Lauren de la Cruz Took her chance at a goal for the Hornets and was only inches wide of putting them on the lead within 25 minutes of play time. Soon afterward, senior Hanna Santos took a free kick not too far from the goalie's area. The Lady Rockets had a real chance to score attempting to follow the ball in. However, the ball was in the hands of the Hornet's keeper Jazmin Rios before the Rockets could do anything.
With only seven minutes remaining in the first half, the Hornets offense was able to get past the Rocket defense. Freshman Paege Kutcher was able to seize the opportunity and score, putting the Rockets down 1-0 by halftime.
The Hornets kicked off the second half and immediately started attacking in order to increase their lead, However, being down in the game, the Rockets had toughened their defense and the Hornets couldn't make it through.
The Hornets persisted in their attack and eventually, Kutcher managed to score once again for the Hornets, increasing the difference between the two teams. With this two-goal lead, the Hornets defense became more relaxed, allowing the Rockets to get ahead. This caused the Hornets defense to panic and become sloppy, fouling the Rockets many times. However, the Rockets were unable to convert.
The game came to a close with the Lady Rockets failing to score. They lost their third district game to the East Central Hornets 2-0.
"There was definitely a lack of communication out on the field. We need to talk more and have faster passing with more intensity," junior Samantha Farias said.
The Lady Rockets will face the Wagner Thunderbirds at Wagner in their next district game.