Softball falls to Holmes, ending playoff run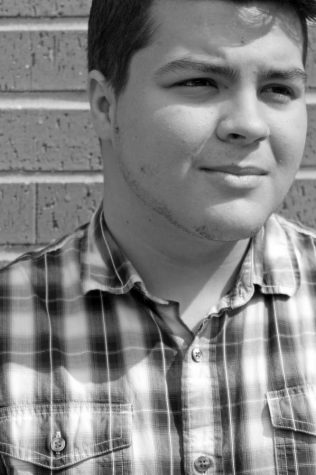 More stories from Jose Tamez
After qualifying for the playoffs, the Rocket softball headed to St. Mary's University for their first playoff match against the Holmes Huskies.
"You gotta make sure everybody is ready," head coach Theresa Urbanovsky said. "We did all the preparation. But the hardest thing is a lot of this kids haven't experienced postseason games and you can see the nervousness."
After what seemed to be a fairly uneventful game, at the bottom of the fifth inning, Holmes junior Adalina Torres managed to hit the ball towards left field and safely made it to second base. Soon after, Judson's catcher failed to catch the ball. During all the commotion, Torres ran through home plate, scoring 1-0 for Holmes.
At the top of the sixth inning, freshman Lauryn Ramos hit towards centerfield and managed to make it to second base. Next, junior Kadee Luna moved up to first base after four balls, passing outside of the strike zone. Finally, with second and first bases loaded, the Rocket's Kellsie Ramos hit a home run towards left field, putting the Rockets up 3-1 with one and a half innings left in the game.
At the bottom of the sixth inning, senior Mercedes Vergara hit towards left field and made it to second base. Junior Jimmie Garcia hit towards left field with second base loaded. After four balls outside the strike zone, sophomore Erykah Guerrero walked up to first base. With all bases loaded, four balls flew outside the strike zone, allowing freshman Ariana Martinez to walk to first base. This allowed Mercedes Vergara to score for Holmes, bringing the score to 3-2 with Judson in the lead. With all three bases loaded, sophomore Alissa Martinez hit to left field and Garcia managed to run across home plate, tying the game 3-3. Soon afterward, freshman Alyssa Rojas hit towards right field. Guerrero and Ariana Martinez managed to run across home plate bringing the score to 5-3 with Holmes in the lead.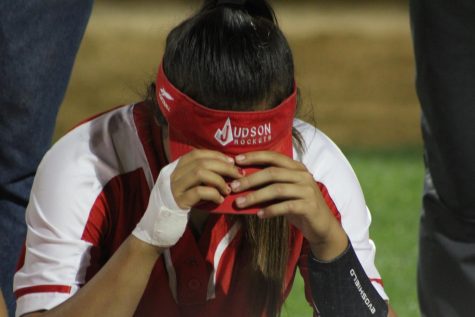 At the top of the seventh inning, senior Janae Avila and Eryn Valdez immediately struck out. Sophomore Kail Luna hit towards center field and safely ran to first base. With first base loaded, senior Angela Ramirez hit towards center field and was caught out just before she made it to first base, ending the game 5-3 for Holmes.
The tournament was best two out of three. The next day, the Rockets fell to Holmes again, losing the tournament and ending their playoff run.