Campus Host Second Blood Drive Of The Year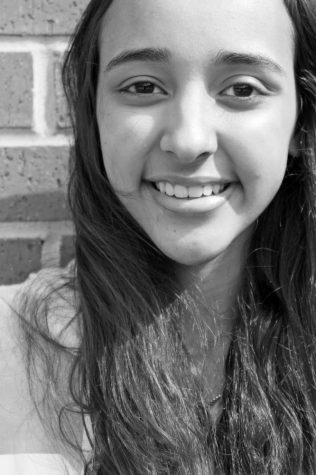 More stories from Aidalice Rodriguez
Judson High School recently held the second blood drive of the year on January 28. Blood banks usually have blood drives at high schools because it's an age group that has the healthiest blood.
"It's like a little pinch," nurse Tracy Sommers said.
The most common blood donation that is offered is donating whole blood. Donating whole blood means all blood components are collected at the same time, which are later taken to a laboratory and separated into 3 components, which include; red blood cells, platelets, and plasma. Donating whole blood only takes about 10 minutes and can be donated approximately every 56 days.
The health department requires for student donors to be at least 16 years of age, have a parent's consent, and be at least 120lbs. If the student donor is 17 years of age, they can sign themselves up without a parent's consent. Doctors and nurses highly recommend that students eat before and after donating blood.
"It's very important to eat a good meal and drink plenty of fluids." Sommers said.
The blood donated is taken to any patient in need of blood. One student donor can save the life of a dying patient. All donors have a different reason for donating blood, whether it's because of personal experience or just because they believe it's the right thing to do.
The next blood drive will most likely be on April 8.