Orchestra performs their annual winter concert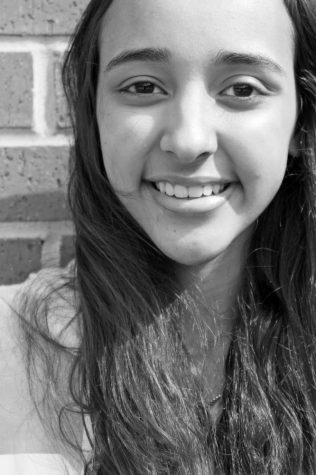 More stories from Aidalice Rodriguez
On Monday, December 11, the orchestra department held their annual holiday concert, bringing that holiday spirit into the performing arts center. They showcased traditional holiday carols ranging from "Pacem Noel" to "Joy to the World."
"Overall the concert went really smoothly, I am proud of the outcome," senior Madeline Martinez said.
To prepare for the performance, the orchestras practiced during and after school starting in October, and had tests which would help them with progressing their skills in each piece.
"We had weekly practices for every group and multiple tests over rhythm and note sequences within the music," senior Alexandra Jones said.
During the concert orchestra performance, the stage was shared with drummer Vincent Lopez eighth grader from Judson Middle School. Lopez was recommended to their director which allowed him to participate in the concert.
"It was nice to hear more than just the strings, it gave a different perspective on the song for the audience and the players," Mora said.
The final performance of the night was "Suite of Carols," performed by the Honors orchestra, which was a performance of six movements which included traditional carols such  as "Pastores a Belen" and "O, little town of Bethlehem."
"My favorite piece was "Suite of Carols [because] It included Mexican and French carols that gave a chance for all sections in the orchestra to shine," Mora said.
The orchestra concert was a success for all three groups and they are now looking forward to receiving their new music for their spring concert as well as UIL music.