Seniors visit Texas State University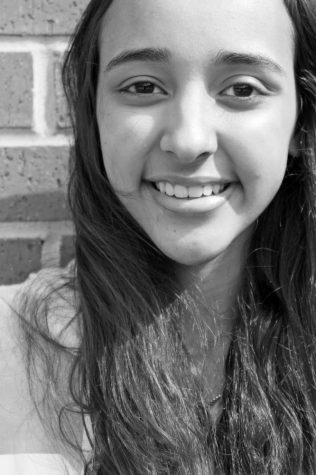 More stories from Aidalice Rodriguez
Texas State University is a diverse campus located in San Marcos, Texas. The school allows the students to choose from 98 bachelor's, 91 master's and 13 doctoral degree programs.
On October 23, 2017, a group of 23 seniors visited Texas State University for a campus tour and information seminar.
"It felt amazing getting to be able to go explore the college of my dreams," senior Ayanna Coleman. "Hopefully, I get in because that was an amazing experience. The students there seem very welcoming and polite. And I would not have picked a better school to go to and get a tour of."
According to CollegeFactual.com, with 78.0 percent of students making it past their freshman year, Texas State University – San Marcos has freshman retention rates similar to the national average.
During the tour, the students visited different buildings such as the LBJ Building, the McCoy Institute of Business, and the Alkek Library, allowing the students to understand the different programs and assistance the school provides.
"It was the best last minute decision I have ever made," senior Rebecca Guzman said. "I fell in love with the campus. Being able to see the campus was the best experience and the stamp of approval that it is exactly where I want to go."
After the tour, the students were given a presentation about the application process. This presentation also included housing, financial aid and scholarships, where they could learn about what to do after being accepted.
"Going to Texas State University was a real eye opener for me," senior Janae Avila said. "As we toured around the school, it hit me that I am a senior and that Texas State could possibly be where I choose to further my education."
As the school progresses, students are looking for a place to continue their education. The college tour allowed the students to gain a better understanding of Texas State giving them an option to apply.