Senior Alex Gutierrez chosen for All-State Band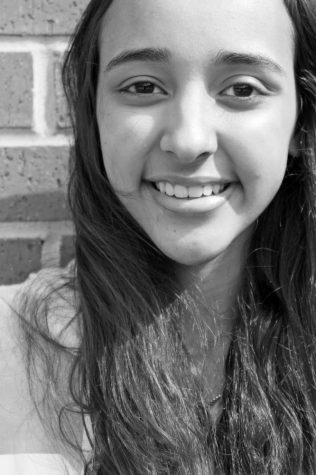 More stories from Aidalice Rodriguez
Senior Alex Gutierrez, a four-year clarinet player for the band, was the only student in his region and only Judson band member to be chosen for the All-State band.
"A lot of work has been put in these four years in band. Every year, I have been reaching for a bigger goal. Last year, I also made All-State," Gutierrez said.
The Texas Music Educators Association (TMEA) sponsors an audition for students to showcase their musical abilities and knowledge, and compete for a chance to become a part of the All-State band.
All-State is the highest recognition you can receive from TMEA, which means you've advanced from every audition since district, region, and area.
"I started practicing the day audition material came out in July and have been working nonstop every single day. It's a lot of tedious detail work," Gutierrez said. "Towards the end of the process, towards the area audition, it was like cleaning a mirror – there were tiny little mistakes that stuck out as opposed to a big dirty mirror."
Getting into All-State means that Gutierrez will be participating in rehearsals with the group and performances in front of thousands of people during the TMEA Convention, which will take place from the February 14 – 17.
"I feel like my hard work has paid off because there are thousands of students and people who audition who never receive this opportunity," Gutierrez said.
Although he is currently undecided on his future plans, Gutierrez shows great promise not only in band but also in his education.