New dance teacher hopes to continue legacy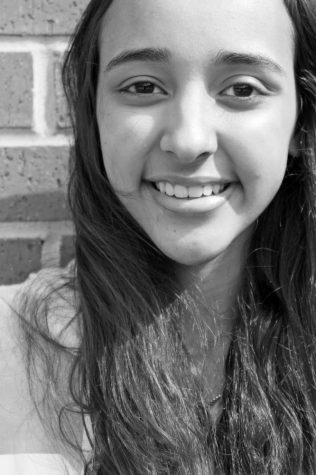 More stories from Aidalice Rodriguez
The 2017- 2018 school year welcomed Lauryn McCarthy as part of the Rocket family. She is the new co-director for the Judson High School dance program. She will be assisting Sarah Howe, the head director, with leading the award-winning teams towards another successful year.
"I think she is a great aspect to the dance department because without her, we would be all over the place," Galaxies Colonel Ayanna Coleman said.
McCarthy attended La Vernia High School, where she was on the Honeybears dance team for four years and received the position of Colonel her senior year. She later attended Texas State University, where she received a Bachelors in Fine Arts in Dance Education.
"I had a dance director in high school named Melonie Morrison, who was an amazing teacher. She taught me a lot about dance technique and built a bond with our team that was unbreakable," McCarthy said. "She became like a second mother to me. She inspired me to become a dance director and impact other young ladies as she did for me. I want to be somebody else's Mrs. Morrison."
Last fall, McCarthy completed her internship at Judson and after losing a dance teacher last year, she decided to apply for the position. And earned it.
"I loved being here with [the] dancers. That is what made me apply for the job when I heard the position was open," McCarthy said. "I really like working with Mrs. Howe. She is very helpful in the fact that I am a new teacher and I do not know what to do on the paperwork side of this job."
McCarthy hopes to offer fresh new ideas that are appropriate for the dancers age group. She also believes that her experience on a team will give her a better understanding of what the girls go through and how the team works from a team member viewpoint.
"I am right out of college, so I have lots of new ideas that I have seen and being understanding is something I could offer as well," McCarthy said.
In the few months she has worked with the teams, she has already grown fond of the dancers and the program.
"Ninety percent of the time the dancers are all very happy and it is rare to find $100 of girls who are all happy," McCarthy said. "I also like that a lot of them push themselves to achieve the higher skills. They are all very driven."
McCarthy is not so much worried about the teams. It's a solid program. Her goals for this year and following years are to stay on top of her responsibilities, becoming acclimated as a teacher and to uphold the legacy of the teams.