Career and technology department starts new health science program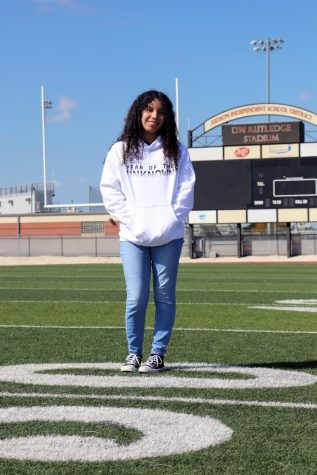 More stories from Jennifer Castillo
With healthcare jobs constantly being in high demand and the medical field being such a broad field to study in, new opportunities are rising for students looking to find a medical career that meets their needs. A new opportunity has sprouted for students on campus.
The medical assistance program, led by Mrs. Frances Smith-Owens, is a brand new program that was launched this academic year.
According to Smith-Owens, the program started out of a $400,000 grant. Smith-Owens was asked to lead the program by the district's career and technology coordinator, Ms. Renee Lafreniere. The early development of the program started in early 2018.
"We had started buying equipment and deciding how the program was going to look in terms of syllabus and curriculum. We recruited our first cohort in January to February 2018," Smith-Owens said.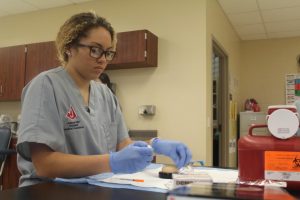 Medical assistants deal with patient care and have a wide role in the healthcare system. There are two pathways they can follow: the non-clinical administrative root or the clinical root, which also includes the non-clinical root.
"It is a nationally recognized course and medical assistants are supported in practice by a physician. They are involved in all aspects of taking care," Smith-Owens said. "To complete the course, they have to do 17 modules that include the insurance, the backend of business, communication, and general patient care. Then, they get to do the skills aspect of the course."
The campus is also the only school within the district to have this program.
"We're hoping to grow it as much as we can and engage more students within it. It's proven to be a very popular course because medical assistants can work in a variety of places," Smith-Owens said.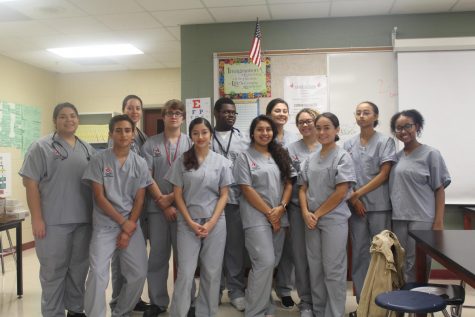 So far, students are enjoying it. With the help of the school, Smith-Owens hopes to see the program expand.
"[The students] seem to like it. They've told people that they like it," Smith-Owens said. "So, hopefully with the enthusiasm and the support of the school, we may run more than one cohort."