Judson High School adopting Northside High School in Houston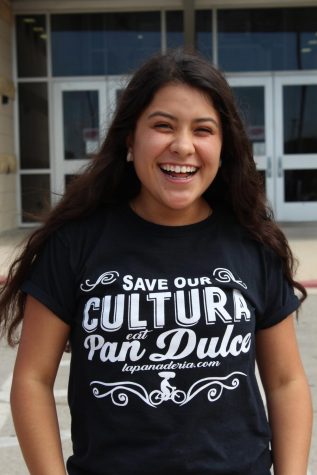 More stories from Izabella DeLaGarza
On August 25, 2017, Hurricane Harvey became one of the worst hurricanes to ever hit Texas. After several days of constant rain, Houston and its surrounding residencies were left with catastrophic damage, tons debris, and the trauma of losing everything they have.
Judson High School has decided to come together to help those affected by the tragedy. Almost every organization and club on campus is doing their part in planning donations, drives, and more.
"I want us to help. I want us to do right by our friends and family in Houston," Principal Jesus Hernandez III said.
Through a program called Principals Helping Principals, Hernandez adopted a Houston school, Northside High School in Houston ISD.
"I have already reached out to the principal and told her, 'Hey, we're here for you'," Hernandez said.
By adopting Northside High School, the school is volunteering to help them get supplies and other things they might need. There is also the option for students and their parents to go Northside High School on Sunday, September 17, 2017, to help clean the school before the first day for their students.
"If we make a difference for one person, great. If we make a difference for one school, even better," Hernandez said.
Nearly every program on campus has a drive or donation system planned out. If parents or students want to help, or any community member, please do. Contact a sponsor or someone participating in that program to get information on what you can do.
"We're going to have plenty of time to help," Hernandez said.
Texas was left in a state of tragedy, especially along the Gulf Coast. But with the help of the community of Judson High School, at least one school in Houston will get the support it needs to bounce back as they begin their school year.
"On behalf of Northside HS, thank you," their principal, Dr. Alcantar-Martinez said in an email to the Judson staff. "We are so blessed to have neighbors like you all and to know people are ready to come make a difference in our time of need."