Junior Tyra Willer wins Judson's Got Talent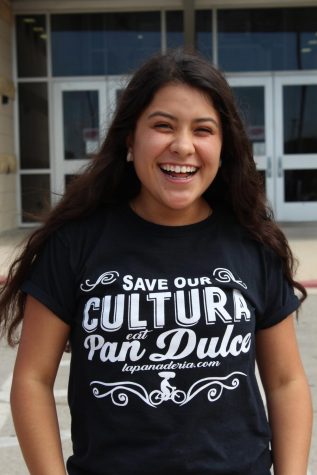 More stories from Izabella DeLaGarza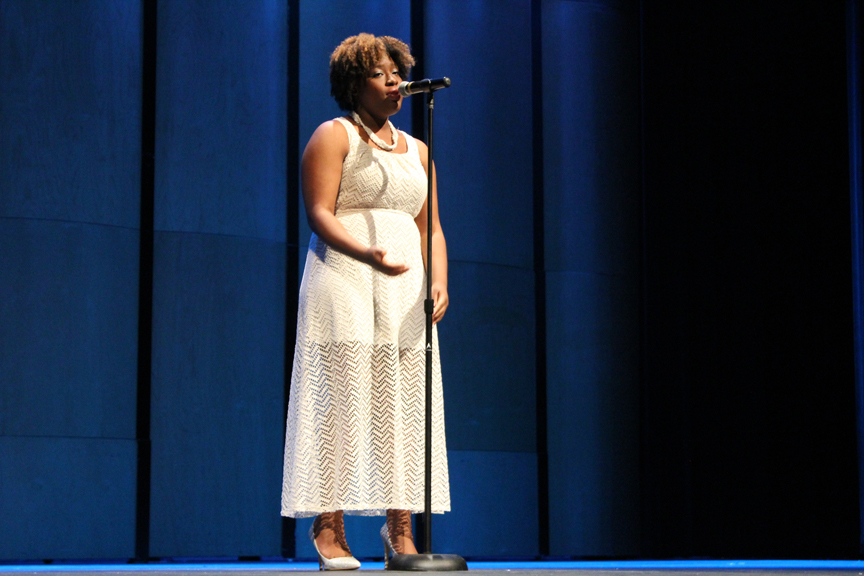 On April 12, 2017, Student Council hosted the annual Judson's Got Talent talent show to benefit Project Graduation.
The show had 21 students, all showcasing their talents of singing, dancing, or piano and guitar playing.
"The performers were great. They put all their efforts into their singing and acts. I think it was a beautiful show," senior Al Nam said.
The contestants humbly performed for their peers and supported each other throughout the entire show. They were proud of themselves and everyone else.
"I was so surprised that the judges actually picked someone because everyone was so great," sophomore and performer Hailey Leither said.
But at the end of the night, a winner had to be chosen. Judges awarded third place to junior Grace Kendall and senior Celese McCord with their duet of Once, second place to seniors Isaiah Lightfoot and Kobe King's dancing performance, and first place to junior Tyra Willer, who sang a beautiful rendition of Ave Maria.
"Honestly, I've never won an award like this before. Usually, I would not have even placed, but I'm very excited and I can barely believe I won," Willer said.
People were amazed, and families and friends were made proud with the performances, whether they won or not. It was a show filled with talent and proved how gifted Judson students are outside of academics and sports.