One Direction Comes To San Antonio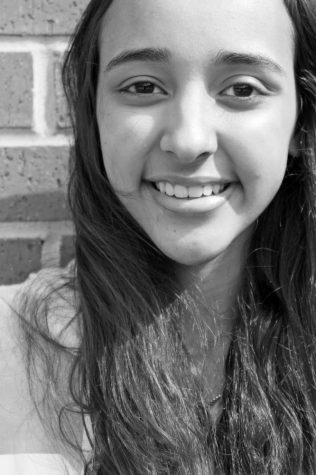 More stories from Aidalice Rodriguez
The European boy band One Direction performed on Sunday September 21st, 2014 at the Alamodome in San Antonio, Texas. Nearly 60,000 people, which were mostly teenage girls, came to watch the band perform for the first time in San Antonio. The Australian pop-rock band 5 Seconds of Summer were special guests at the "Where We Are" Tour.
All seats where sold out, filling the stadium with excited, screaming fans. There was simply plenty of excitement and happiness that night.
5 Seconds of Summer started off the concert with the song "Eighteen." Later into the set, the band asked the fans to turn on their cell phone lights while they sang the song "Amnesia." "This is the loudest crowd so far," the band said after a few songs. Other songs sung included "Eighteen," "Beside You," and "Heartbreak Girl."
After an hour of singing and screaming fans, 5 Seconds of summer's performance came to a sad end. They were preceded by the headliners, One Direction. Sadly, fans had to wait an hour before the band would finally come on stage.
After the wait, the band finally appeared. The lights went off and a short clip of the boys came on the screen. Screams erupted from the crowd as One Direction stood on the stage. The crowd was incredibly loud, screaming and calling out the band members names. The performance started with the song "Midnight Memories."
"I can see every one of your beautiful faces." Harry Styles said after the song .The performance had indoor fireworks and confetti. In addition to the tour songs, the band sang happy birthday to a girl in the crowd.
Their set playlist include songs such as, "Midnight Memories, Little things, Live while where young, Moments, Strong, You and I, Story of my life, One thing, best song ever", and more.
The concert end at about 11:00 pm. After the concert, there was incredibly heavy traffic due to the vast amount of people. Overall the concert was simply astonishing. The performances where enjoyable and nicely put together, as well as engaging with the crowd. With the entire stadium screaming and enthused, one could say that all the fans where having a wonderful time. It was definitely a night to remember.