Review: Frank Ocean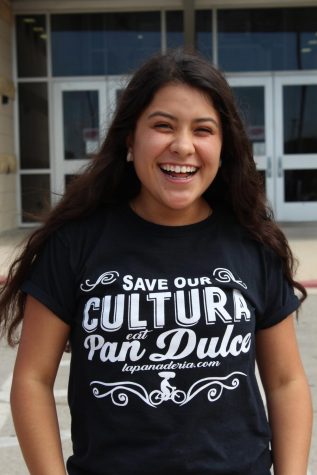 More stories from Izabella DeLaGarza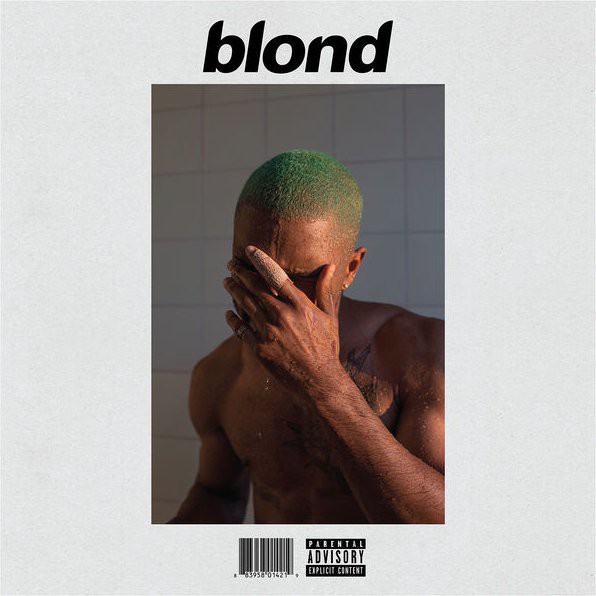 After a four year hiatus, Frank Ocean released his new album, Blonde, on August 20. Social media was an explosion of excitement and screenshots of the people listening to the album. Plenty of people, eager to hear Ocean's voice again or trying to get in on the hype, made the album number one on iTunes, still keeping it on their charts at number two as of now, and have it at number one for the Billboard Top 200 Albums for the past week.
The third song on Blonde, Pink + White, is one of the more normal songs on the album. It opens with very prominent string instruments and goes into the beat of the drum set, giving off a groove that really made you want to bob your head. Bird chirping and soft breezes played throughout the song, giving it a natural feel. The lyrics speak of love and life and towards the end, you hear a female voice… who just so happens to be Beyoncé. This song made a peaceful and graceful addition to the album.
One of the many unique characteristics of the album is how two of the songs aren't really songs. Be Yourself, featuring Rosie Watson, and Facebook Story, featuring Sebastian, are recordings of people speaking with music behind them.
Be Yourself speaks of not doing drugs, drinking alcohol, and essentially being yourself, saying "many college students have gone to college and gotten hooked on drugs, marijuana, and alcohol. Listen, stop trying to be someone else."
Facebook Story is a man telling a story about his girlfriend leaving him because he wouldn't accept her on Facebook and assuming he was cheating. "So I say 'I'm in front of you, I don't need to accept you on Facebook.' She started to be crazy… she thought I was cheating. She told me like, uh, it's over." He's disappointed with our society and how social media has been prioritized in relationships. Depending on how you interpret the lyrics, they can be very influential and inspiring.
Nights is a song of variety. It has a good beat to it and changes at least three times. The way Ocean sings makes it seem like a sing song rap which isn't a bad thing. Then, the tone transitions into a more chill and smooth one with Ocean singing more. Once again, the song changes with a questionable guitar riff that starts going flat towards the end of it, which leads to a brand new beat. It sounds like someone else starts rapping or singing and then Ocean comes back in with the hook that had been throughout the song and ends it.
Taking its explicitness into account, Blonde is definitely not something I would let anybody but knowledgeable teenagers and adults listen to. It's a very unique album with odd sounds, intentionally noticeable autotune, songs where Ocean doesn't sing at all, rapping, poetry, and creative topics and lyrics. The album also features people such as, Andre 3000, Kim Burrell, and Kendrick Lamar.
At some points, I found the prominent autotune annoying in songs such as Nikes because I would rather hear Ocean's voice instead of a computer program. With some of the songs, it would start off well and I'd be enjoying it, until an odd sound such as the flat guitar riff in the middle of Nights, made an appearance and made me wonder what was going on.
Blonde gives off really chill vibes that seems almost like a scene from a movie, where one of the characters is laying in their bed staring at their ceiling with this playing.
Ocean has a beautiful voice. For most of the album, that was portrayed very well. After a few listens, I got used to a lot of it and started to gain more of a liking for it. There are still aspects and songs I don't think I will ever like. Nonetheless, I can't lie to myself and say I hate it. Blonde isn't the best album in the world, but it isn't half bad.