Review: Kalin and Myles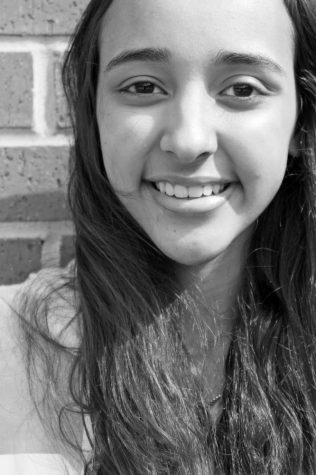 More stories from Aidalice Rodriguez
The American hip-hop duo Kalin and Myles, who are currently on a headlining tour, have launched their latest EP, Dedication. The duo that began by making their own beat, singing, rapping and posting videos online, have performed shows with artists like Austin Mahone and slowly brought up a dedicated fan base.
Now, they have performed headlining gigs, selling out everywhere across the U.S, and successfully reached 12 million-plus YouTube views and 142,000 plus YouTube subscribers.
First meeting at a movie theater in 2011, they messaged each other on Facebook and started making music together. They released "More than Friends" online, and the response was outstanding.
In April 2014, they signed a deal with Republic Records, released their first EP, Chase Dream. They stir up pop, hip-hop, and R&B into an elaborate hybrid dubbed "hip pop." Instead of copying anyone else's sound, the duo wrote and produced the seven-song set in Myles bedroom.
The EP's first single "Love Robbery" received over 1.8 million views, and took the number one "most played" spot at Power 106Fm in Los Angeles. They also teamed up with IAMSU! And P-LO of HBK Gang for their NorCal anthem "Do My Step," which also received an outstanding 1 million views on YouTube. To date, the two sold nearly 300,000 digital singles from their two EP's and have also sold out every date from their Chase Dreams tour.
The group's success led to the launch of their second EP Dedication, complete with 4 songs resulted in the Dedication 2015 tour. Over the course of the 4 tracks, Kalin and Myles brought their high energy and enthusiasm while retaining their style.
The EP has great songs that include "I Don't Really Care" and "Trampoline," that bring together good beats, great singing and rapping. The track "Trampoline," driven by hand claps and piano, has climbed the charts and has teens all around the US singing and dancing along. Additionally, the two joined in with in-demand songwriter and producer Jim Jonsin to produce the smooth R&B of "Dedication."
Kalin and Myles have managed to spark excitement all around the US with countless amounts of fans who admire their talent and commitment to music. Their sound continues to grow, showing their passion for what they are doing. They have managed to become a great duo that will be a force to be reckoned with in music.