Rocket Volleyball Beats Wagner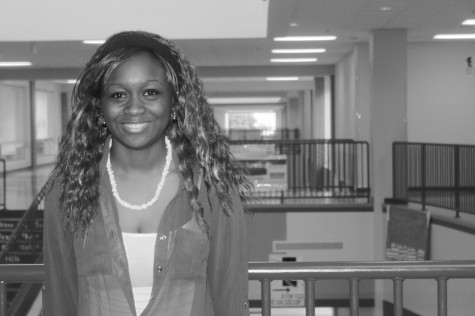 More stories from Andronica Owens
Judson High School and Wagner High School have always had an ongoing rivalry with each other in every aspect of the word, whether it is in basketball or football. The two schools are always trying to outdo the other. So when the Rockets were due to compete against the Thunderbirds at home in a district volleyball match, tensions and emotions were running high. Everybody was excited for the games to start and there were high expectations for this match from coaches, players, and fans.
Starting the night off with both freshman teams and the JV team defeating the Thunderbirds, all 2-0 respectfully. There were high expectations for the Varsity team to end the night with a victory and make it a clean sweep for the Rocket Volleyball program.
With an amazing fan turnout, including Judson's very own "Launch Pad", the Rockets were hoping to play hard and stay focused in order to defeat the Thunderbird team. After an easy victory in the first set, the Rockets were starting to lose focus and struggle somewhat in the second and third sets, but were able to pick it up and play harder and stay mentally tougher than their opponent and win the match three sets to none. Lady Rockets won the game 3-0.
After this victory over the Thunderbirds, the Rockets won't see them again until the Dig For A Cure match at Wagner High School, where the Thunderbirds are more likely to try and redeem themselves from this loss.