Seniors walk the halls for the last time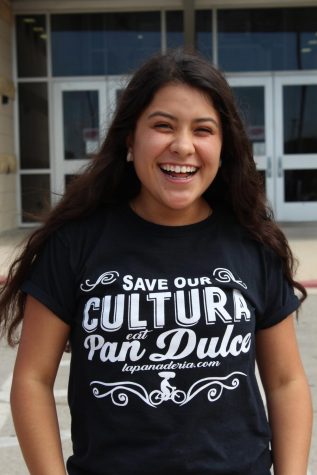 More stories from Izabella DeLaGarza
On June 5, 2018, the Judson High School graduating class of 2018 walked the halls for the last time. The soon-to-be graduates traveled to the elementary and middle schools they attended and closed out with Judson.
Throughout the walks, many emotions and senses of nostalgia were felt.
"At some point, I almost started crying because I'm looking back and I'm like wow, it's like I was in third grade yesterday," senior Autumn Ortiz said.
The cheers from the supporting students also made the seniors feel as if they were celebrities for the day.
"I already started getting teary-eyed because of all the effort the little kids put into it, like the kids saying 'Go Rockets Go!' It just made me feel really special inside," senior Angela Ramirez said.
Many of their peers also felt emotional as they saw their friends off towards their futures.
"It's really surreal to see them in caps and gowns and knowing that they're moving onto bigger and better things," junior Tejas Fruean said.
The class of 2018 knew that they would miss Judson and everyone they met throughout their time here.
"I'm gonna miss the people. There was a lot of people who made Judson feel like home; they made me feel accepted. I couldn't trade that for the world," Ortiz said.
The fact that they're finally graduating and are actually about to be done is hard to believe.
"It's incredibly surreal, especially doing the elephant walk. I'm super excited for a new chapter in my life though," senior Caleb Ybañez said.
With their years of school that they've experienced, they know a lot of the dos and don'ts
"Just work hard and you're gonna get what you deserve," Ortiz said.
The class of 2018 definitely worked hard and made their final rounds at Judson. They have left a  mark that no other class could ever replicate and now look forward to their graduation.