Student Council travels to Angelo State University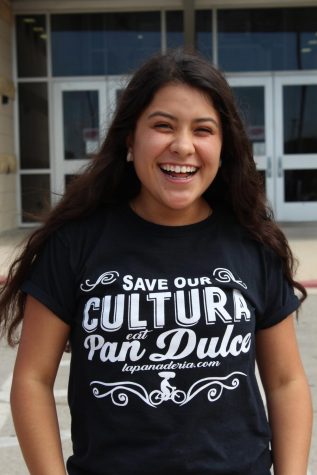 More stories from Izabella DeLaGarza
Over this past summer, the Student Council officers attended a five-day leadership camp held at Angelo State University. They went hoping to improve their organization and themselves as leaders on campus.
"We weren't as widely known and that's something that this year's officers wanted to change," Student Council sponsor Brianna Merchant said. "I felt like they needed to learn some leadership skills in order to accomplish that."
One of the things they hoped to learn at the camp was how to increase the school's involvement in events.
"We went there because we knew that we could collaborate different ideas on community service, social activities, and just stuff like that to get our school more involved and more active in student activities," Student Council president Madalynn Lambert said.
Along with all of the things they obtained to make the organization even better, the officers met a lot of new people and bonded.
"I made so many new friends," Lambert said. "You got really close with your family and your roommate."
The students were not the only ones who benefitted from the camp. Merchant had the opportunity to meet the other sponsors accompanying their student councils.
"I got to listen to the things that they do, get ideas from them, and we got to bounce ideas off of each other," Merchant said. "I also gained a support system through those people who I still talk to."
At the end of the trip, the Student Council officers left with new ideas, more knowledge, and improved abilities to achieve what they want to this year.
"I feel like they definitely gained confidence in themselves as leaders," Merchant said.
Student Council looks forward to this school year and contributing to the Judson community.