Students successfully start boys dance team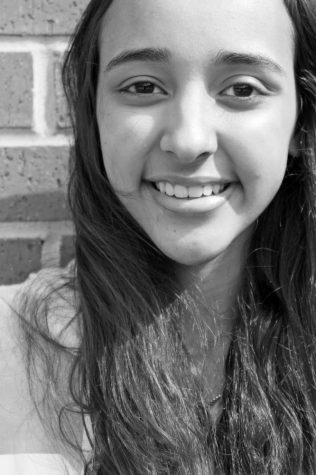 More stories from Aidalice Rodriguez
Dance is a performing art consisting of choreographed body movements. This movement is accompanied by different genres of music such hip-hop, pop, contemporary and many others various genres.
There are students who use dancing as a means to escape reality, break free and enjoy simply themselves. For students like Junior Kobe King, dancing has been a part of his life since a very young age
"Dancing is like going to a new world," King said.
In 2013, freshmen at the time, King came into Judson High School with excitement, but instantly noticing that there was not a dance team for boys. King set out to speak to the dance directors, Mrs. Stephanie Collett and Mrs. Sarah Howe. To his disappointment, there were not any plans to create a dance team for males. That never stopped King from his passion.
Judson High School's dance program recognizes three main dance squads: the Satellites pep squad and two varsity teams, Starlites and Galaxies.
In 2015, at the end of his sophomore year, King decided to give it one last try and ask Collett and Howe for an all males dance team. With approval of both dance directors and Principal Jesus Hernandez III, there is now a new dance team for males on campus.
"He came in since he was a freshmen asking for the group," Howe said. "Now, he is a junior."
The boys of the newly found team decided to continue the space theme and create a name that represented something from NASA. With Collett suggestion of using one of the NASA projects, the boys decided to use Project Gemini as their new team name.
Project Gemini's goal is to sharpen their skills, perform at pep rallies and attend spring competitions just as the female dance teams do.
In the few weeks school has been in session, on the boys are already establishing rules and working on choreography.
"We hope they grow and become successful," says Howe.
Before this year, male student dancers really didn't have a place to share their passion for dance. Now that this new group has been formed, it's a great place to improve on their dancing, while making new friends who have the same interest. With hard work and determination, this team hopes to go far and be successful, hopefully winning upcoming competitions.