TAG students tour UTSA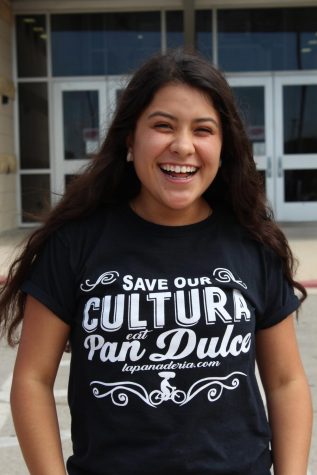 More stories from Izabella DeLaGarza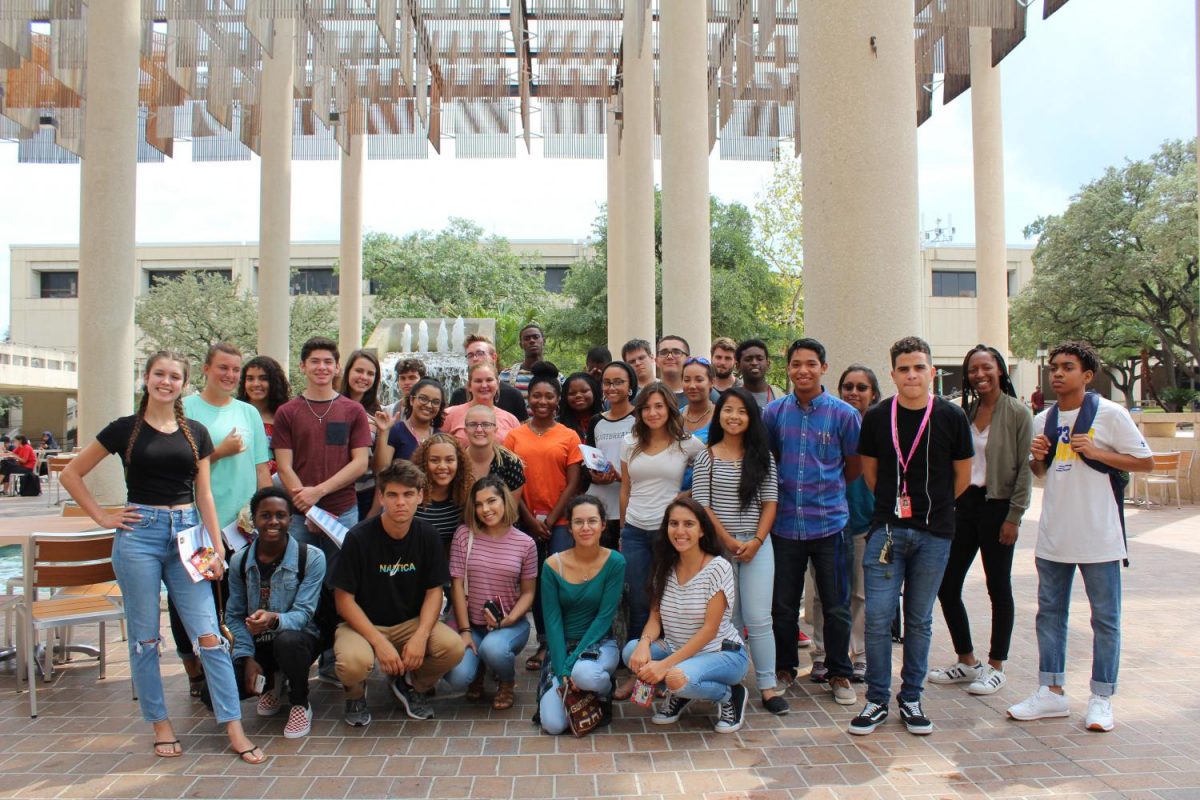 On September 25, 2017, Mr. Michael Dominguez and Ms. Jennifer Dozier took 37 TAG juniors and seniors to The University of Texas at San Antonio for presentations, a campus tour and a UTSA student panel. The students learned about UTSA's ROTC program and its opportunities, scholarships, financial aid, and the Hispanic Association of Colleges and Universities (HACU).
"It has been my goal to push college field trips on students so they have an opportunity to see  what college is like, what the feel of college is," Dominguez said.
Through the information that the students received, they gained a better idea of what they should do to prepare for college expenses. This included a presentation on financial aid and motivation for applying for scholarships.
"All the scholarship stuff, grant talk, and all we did [today] definitely helped a lot so I know what to aim for now," junior Alex Forhetz said.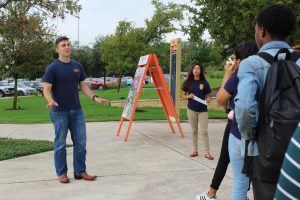 Some students found the ROTC opportunities more beneficial for their futures. 
"The ROTC program has a lot to offer. I believe it is really great because I actually am thinking about the military myself," senior Rene Hernandez said.
There was also the HACU program that showcases student's opportunities for scholarships and support of UTSA's hispanic population.
"I think it is good. [It] definitely would be in my favor," Hernandez said.
At the end of day, 37 students found more about what they should do to get the best education, and more about what they want for themselves and their future.