Theatre hoping to continue their best year yet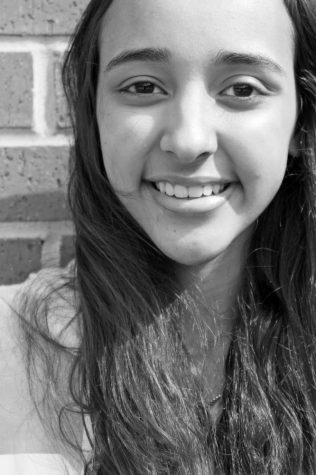 More stories from Aidalice Rodriguez
The Texas Forensics Association puts on competitions in which students compete in acting, speaking and debate. The competitions, which have taken place every Saturday, started on September 1, 2016 and continue on to January 30, 2017 at different high school locations around the state.
These small events all culminate into a state event that happens in March and then to nationals, which take place in May in Kansas City, Missouri.
"[These events give] them experience in competition and in formal acting that they won't get anywhere else," theatre director Larry Bailey said. "It makes them strive to be the best and helps them throughout the year with everything they do."
This year has been a great for theatre students. They have attended five competitions, winning sweepstakes at four.
At a competition that took place at Madison High School on October 22, the team received multiple awards, sweepstakes, state qualifiers and national bids. They were accompanied by Judson Middle School theatre students, who aided them in winning sweepstakes.
"This year has been our best year in all of Judson history," senior Samara Fraker said. "Almost every time we've gone to competition this year, we've gotten some sort of sweepstakes. Our coach has definitely been saying that this is the strongest our team has ever been."
The most recent event, which took place on Saturday October 29, was a national tournament where they went up against schools from all over the nation. Despite the difficulty, they had performers making it to the last round and placing.
"Despite people from all over the nation being there, we were still up at the top," Fraker said.
This competition gives students the chance to test their skills in a formal setting and win awards for their performances while also befriending others. TFA also gives scholarships opportunities.
"It's actually a lot of fun. Many people think that the speech and debate world is a lot of work and boring, but it really isn't," Fraker said. "You get to meet other people from other schools and travel all over the place and get to see things that you wouldn't have otherwise."
Theatre is one of Judson's most successful organizations and are looking for more success as the year progresses.