To The Rescue
Athletic trainers make sure our athletes and the entire school is well and safe.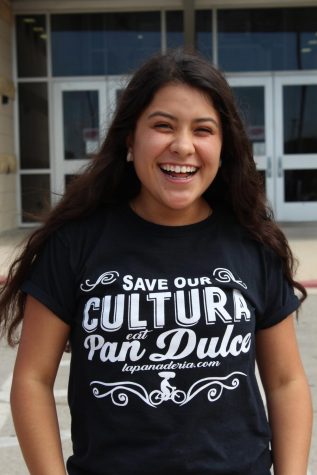 More stories from Izabella DeLaGarza
At every athletic event you will go to, you will see people wearing khaki shorts or pants and a gray shirt. You think that all they do is carry a crate of water bottles and hand them out to the athletes, but the athletic trainers do so much more than that.
"It's a lot more work than people think it is," senior Jasmine Daigle said.
A normal day for a Judson student athletic trainer consists of spending many hours at school, setting up all of the water coolers, hauling out equipment, going to all of their classes, helping students when they come to them, going to the event and taking care of the athletes. Their day ends with them putting up all of the equipment and doing the same thing throughout the year.
"Especially during football season, you could be here from 5:30 in the morning until 2:30 in the morning," Daigle said.
Their efforts and work have changed their lives and themselves.
"I feel like I'm a lot more responsible now," Daigle said.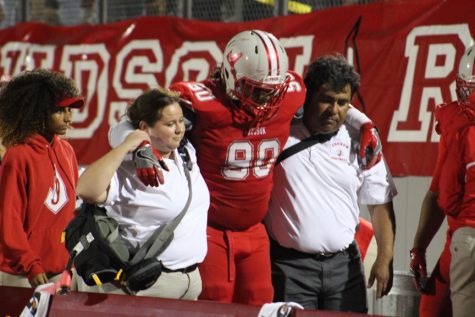 They are also gaining experience for their possible futures and careers.
"It's part of the medical field and that's something I want to pursue in life," senior Dominique Martinez said.
When you spend this much time with so many people, you grow to enjoy each other. The trainers, athletes, and coaches are seemingly like family. The family environment is one their favorite things about athletic training and has become their motivation.
"When you have that relationship with a coach or a player, that makes me want to be a better person," junior Rebekah Wynn said.
They are a dedicated group of people who willingly work harder than they have to.
"They always just have energy to want to do more," coach Megan Detry said. "They don't have to come in early, [but] they're here at 7:45, 7:30, when we [the coaches] get here. It would be really hard for us to function if they weren't here to help."
Athletic trainers are underestimated and underappreciated by too many people. But they work just as hard, if not more, as anybody else. The student athletic trainers make sure our athletes and the entire school is well and safe.