Two Students Enter High School With Credits Already Achieved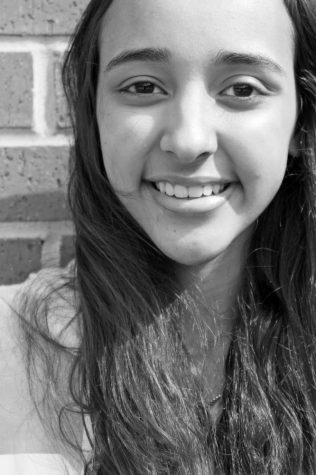 More stories from Aidalice Rodriguez
At Judson High School, and all Texas schools, students need 26 to graduate. It may seem like a lot, but some come to Judson with at least 4 credits.\
reshmen Stephen Morales came to Judson with 4 ½ credits already finished. He received these 4 ½ credits by taking Algebra 1, Biology, Communication Applications, Spanish 1 And Spanish 2. He is the freshmen with the second highest amount of credits. This year he takes Pre AP English, Pre AP world geography, chemistry and TAG geometry. He enjoys taking AP/Advanced placement.
Morales wants to try to graduate in three years instead of four. He has both of his parents support, who constantly support him by asking for his best. "They challenge me to do the best that I can," Morales said.
Morales is in agricultural science, and says that he wants to continue in Agriculture/ Business.
Jewel Wheeler, also a freshmen, came in with five credits. She is the freshmen with the highest amount of credits received from middle school. She received these five credits by taking Biology, Algebra 1, Principles of Business Marketing and Finance, Spanish 1 and 2. This year, she is enrolled in Pre AP Geometry, Pre IB World Geography, Pre IB English and Pre IB Chemistry.
Wheeler said that she wants to graduate with an IB diploma. If she could, she would want to graduate in three years. She has support from both of her parents. "They are my main support," Wheller expressed. "They support me by informing me about the advanced classes, always making sure that I do my work and turn it in on time."
Wheeler's career pathway is principles of health science. When she graduates, she wants to go to medical school to try to become a pediatric oncologist.
These two students came into high school with an impressive 4 ½ and 5 credits, respectfully. Only they can make sure that their advance credits will work to their advantage.