Baseball looking to continue their success against Canyon
It's been a tough couple of years for Judson Baseball. But that is slowly changing.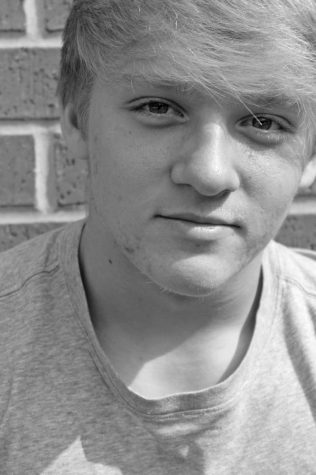 More stories from Nathan Fowler
In the past, the Judson Baseball teams just couldn't seem to find their mold and haven't made the playoffs since 2011.
Now, the team has a record above .500 at 12-8-1. Like every sport, the numbers don't explain what it truly is. Some could say other teams in the past just went out on the field to did their own thing and missed out on the real aspect; being one whole team.
"Our work effort, and obviously our practice, have improved, have become more efficient," senior pitcher Ian Gleason said. "I would say we became a team."
Although the community aspect of other Judson sports like football, basketball, and track are similar, there are teams on campus that don't get the crowd attention they've worked hard to garner during the season. Tennis, golf, soccer, swimming, and softball commit their time to what they love just as much as any other sports, and sometimes miss out on the outside recognition.
However, the baseball fan base holds its own and welcome more than just their families. The fan base is growing, especially with the success of this season, which will surely catch the attention of many new faces.
"We've had the same fan base," Gleason said. "It has gotten bigger over this year, for sure."
The fan base can be attributed to beating the highly successful division rival, New Braunfels. But there's more to offer from the Rockets than just records and numbers. They showcased the blessing of growing as a team and the fans were blessed to witness as well, especially against New Braunfels.
"I think that defines us as a team for the season, for sure," Gleason said, about the win against New Braunfels. "It definitely shows as a team bonding experience to win against a bigger team."
With the season coming to a close, it looks to be a tough patch getting the ticket into the playoffs. In the final two games, they lost 5-3 against the Smithson Valley Rangers and will take it to the road against Canyon Cougars on Tuesday, April 25. Although the playoffs are the bigger goal, there's another in mind, and that's the teams of future seasons.
"[We want] to put a base for other kids coming up, to show what they can be and what they can strive for," said Gleason.