Boys basketball eye playoffs after win over Clemens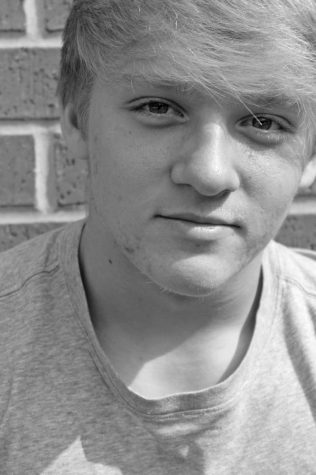 More stories from Nathan Fowler
The (22-10)(6-5) Rockets took on the (22-7)(7-3) Clemens Buffaloes at the Judson gym Friday, Feb. 6 for a district matchup a week before the playoffs begin. The Rockets were going in with the fourth and final spot for the playoffs with the New Braunfels Unicorns right behind them.
The game went into an exciting round of overtime, where they came through with a 82-80 win.
"The first game was an overtime game against a district rival [Clemens]," head coach Victor Lopez said, "so district standings shouldn't matter in this game."
In the first quarter, senior Questin Luckey put together the Rockets first six points with high percentage points in the paint. Later on, Clemens guard Alden Ingalls scored off a putback, then in transition on defense, blocked a lay-up and finished the fast break with a three-pointer. The Rockets would finish the first with a 17-15 lead.
The Buffaloes came out hot with three consecutive combined three-pointers by Paul Dixon and Raymond Roscoe Jr., taking their first lead 20-24. Clemens would dominate the second quarter, leading throughout and finished leading 26-32.
Like the Buffaloes in the second quarter, the Rockets fired from three-point range to fasten the lead of Clemens in the third quarter. Senior Seth Tiemeyer and senior Quintin Crawford teamed up for three consecutive shots beyond the arc. Luckey snatched the lead from the Buffaloes, and the Rockets finished the quarter with a 46-41 lead going into the fourth quarter.
The Buffaloes got within two points of the Rocket lead with a three by Malik Carter. The Rockets didn't look back for the rest of the quarter. Later on, the Buffs almost came close to coming back with a three by Roscoe Jr. However, the Rockets' senior Kishaun Fisher stopped the momentum with a simple fastbreak finish at the rim. Luckey went to the line to finish the game and the Rockets won, 65-56.
The Rockets winning this game should secure their playoff chances. New Braunfels, who were trying to take the fourth spot from the Rockets, lost to Wagner at home the same Tuesday night.