Campus participates in Cardboard Kids campaign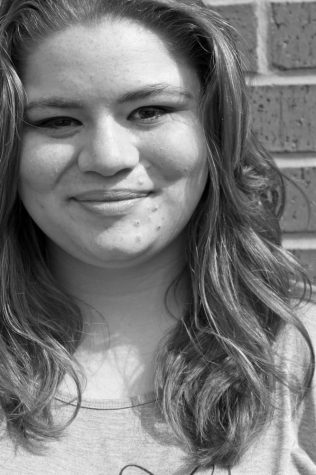 More stories from Victoria Phipps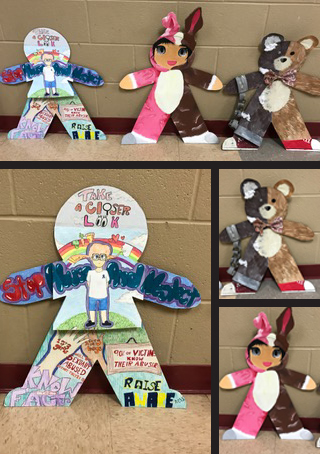 Spread throughout campus are about 100 decorated cardboard cut-outs displayed on the walls, windows, and doors. Each one representing the thousands of children in our community suffering from a form of abuse.
The Child Safe Program chose to create Cardboard Kids to shine light upon Child Abuse Awareness Month which is April.
"The idea is to recognize and keep in mind that child abuse is happening every day," counselor Sara Cantu said.
According to the Children's Hospital of San Antonio, every 11 seconds, a child is reported abused or neglected before their 18th birthday.
"One in four girls and one in six boys are victims of sexual abuse," Cantu said.
The program distributed 100 two foot cardboard cut-outs to organizations for them to decorate and display on April 6. Many organization sponsored a cardboard kid of their own.
"The students get to name the cut-out and give them a story," Cantu said.
According to the Child Safe program, in 2015, there were 4550 confirmed cases of child abuse. Unfortunately, one third of the children are not old enough to attend kindergarten.
"We want to let students know that we are here for them if they are going through a tough situation," Cantu said.
Sadly, child abuse happens everyday. With these decorated cardboard kids, counselors hope to sign a light on the rampant issue of child abuse.