Choral choir sings with San Antonio's Chamber Choir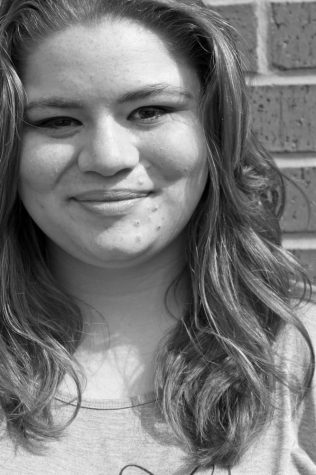 More stories from Victoria Phipps
The Chorale choir performed next to the San Antonio's professional Chamber Choir on December 19 at the Immaculate Conception Chapel, and on December 20 at St. John's Lutheran Church. This was the second time Judson joined the professional choir, following their first performance in 2013.
"To be a repeat invite is a high honor," assistant choir director David Short said.
Judson's Chorale choir, which is the school's varsity mixed ensemble, has 54 students that are strongly synchronized between the sopranos, altos, tenors and basses. The students became excited when they became aware of the invitation to sing with the Chamber choir.
Although they were excited, the choir knew it would take a great deal of effort and dedication to vocally come together. After a month of practice, their hard work paid off. Judson was the third high school to perform with the chamber choir.
"They 'ought to be very inspired and proud of their hard work," Short said.
The groups performed the piece 'Little Tree' by Steve Heitzeg, which was inspired by an E.E. Cummings poem. The song is about a young child and a tree the family picks out for the Christmas holiday. The piece has a strong and beautiful melody with a complimenting harmony.
"[This is] one of the most impactful part of their performance," Short said.
This experience has let people in the San Antonio and Converse area know that choir is alive and well, while also creating a personal impact towards the students performing. Although it may be years for Judson to be invited back, this will always remain as an event that younger students might look forward to.