Cole receives Educator of Distinction Award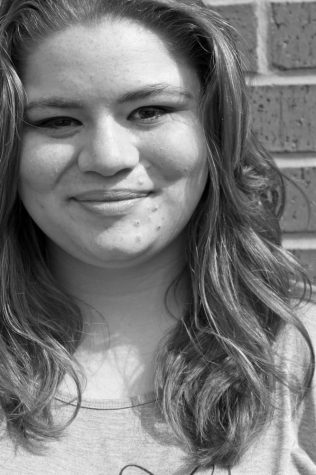 More stories from Victoria Phipps
Biology teacher Natorre Cole has received the National Society of High School Scholars' Educator of Distinction Award.
"I almost cried when I read [the email]," Cole said.
Cole was given this award because of her "outstanding connection with her students" and "teaching beyond the TEKS of biology." She helps her students see the importance of helping others and working together.
"It truly touched my heart," Cole said.
Throughout the year, she is known for offering a sense of comfort in her class by treating the students like they were her own children. The bond between Cole and and her classes is like a family.
"I love my kids," Cole said. "Even though we have some days that are harder than others."
While being a bus driver for Northeast I.S.D. for 10 years, she was inspired to become a biology teacher. She went to school at St. Philip's College and then transferred to the University of Incarnate Word to earn her teacher's certification.
After graduating, she became a substitute teacher for two years, then later became a biology teacher for Judson. Currently, she is in her fifth year of teaching.
"In between my routes as the bus driver, I was taking classes to get my certification to be a teacher," Cole said.
According to a press release provided by NSHSS, "Natorre Cole is an amazing teacher who we would love to have on our team to further help students become successful in life."
The National Society of High School Scholars (NSHSS) is an organization that helps students work hard to achieve success in life by providing the students with a lifetime membership. The organization provides unique scholarships and lifetime resources to help expand their education and career.
"I'm already a member, but it sure would open new doors for me," Cole said.
Cole received the recognition because of her dedication towards her students and her job. She puts extra effort to help her students pass the Biology S.T.A.A.R. and graduate high school.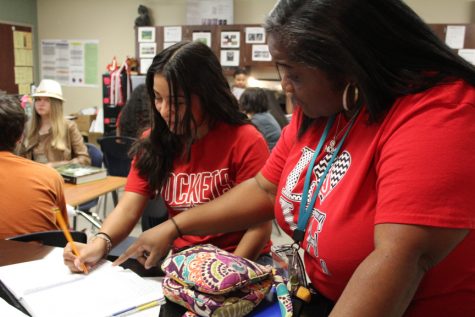 Although, many teachers also push their students towards graduation, Cole stands out in a way that captured the NSHSS's eye, which earned her the nomination that will open new opportunities for herself and her students.