Golf team hoping for great season, more exposure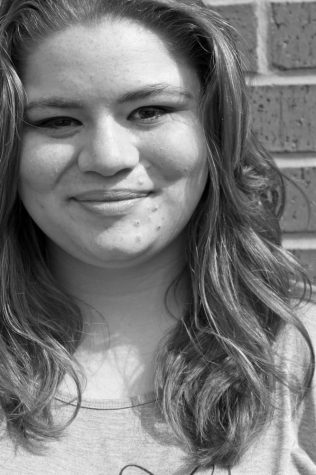 More stories from Victoria Phipps
In today's society, many children and teenagers have only played golf in front of a television screen, with a controller in their hands. Golf is a non-aggressive, non-contact, serene sport, which makes it different from other contact sports. In fact, many adolescents find golf to be a boring sport.
However, golf is one of the hardest sports, requiring a massive amount of skill and concentration.
"It's an individual sport," senior Jasmine Gallegos said.
Judson's golf team has earned the district and regional title in the past, as well as having two former golfers earn golf scholarships. Sadly, the Judson golf team remains seemingly unknown, even though they've racked up many victories.
For many people on the team, golf is not just a sport, but more of a passion. You have to be committed and work hard, just like in every other organization or sport in the school.
"If you possess all of [the qualities needed] it would work out," Head coach Scott Calkins said.
In order to join the team, you will need to provide your own bag and clubs, which can cost anywhere from $300 and upward. More than anything, you need to have the desire to golf.
"After you get the hang of it, it's really fun," Gallegos said. "You get to leave right after sixth period to go to the course and practice."
The golf team has been through many highs and lows. Yet, they have been successful in their sport. The team has friendly students who truly care about the sport and have not only found success, but lifelong friends. Although golf is not the largest group on campus, it offers the same amount of athletic competition but in a different arena.