Judson's first mock trial team prep for competition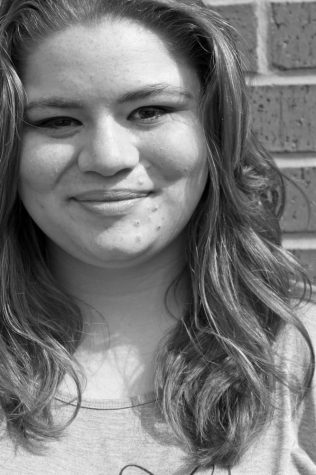 More stories from Victoria Phipps
For most students, they are still indecisive about their career path. Some may be in between ideas, while others have not put a single thought into it. But for students who are a part of Judson's Mock Trial team, they are already preparing for their future profession.
"This provides them with the experience they need to understand what they want to do," criminal justice teacher Chief Aaron Williams said.
A mock trial team consists of three student attorneys and three student witnesses on each side of the case, the prosecution and defense. The attorneys are responsible for delivering direct and cross examinations of witnesses and creating a closing argument.
These students will compete in the Texas High School Mock Trial Regional Competition in January.
"These events will help them learn critical thinking skills," Williams said.
This exciting annual advocacy competition is in its 38th year and this is Judson's first year participating. The team is made of 12 members that range from sophomores to seniors. They have meetings every Tuesday and Thursday at the courtroom located at St. Mary's University.
Lywette Boggs and Bruce Luckett, whom are both criminal defense and child protective services lawyers, will train the students how to be properly prepared for competition.
"I've never been an attorney before so I don't know what is the right thing to say," Williams said. "I wanted to partner with two attorneys for help."
The students are working hard to be fully prepared for competition. Even though this is a learning experience for both William and the students, they work as a team to support one another.
"Our goal is to do good at competition and learn the loops of everything," Williams said.