Junior Jose Herrera looking to graduate early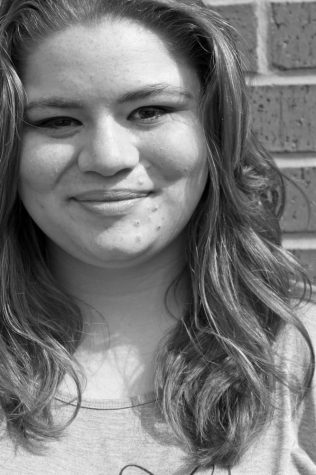 More stories from Victoria Phipps
Many students look forward to walk the stage and start their lives after senior year, but only a few of them get the opportunity to graduate earlier than planned.
Junior Jose Herrera III is planning to graduate with the senior class of 2017. He is currently taking five online classes: English IV, Pre-Calculus, Environmental Sciences, Government and Economics and Speech, through a credit recovery program, Edgenuity.
"I want to get an early start on college," Herrera said.
Advancing academically does not come easy and takes up a lot of time, but Herrera still manages to make time for extracurricular activities. He also participates in robotics, bowling, band and auto tech.
"I play alto sax for the junior varsity band," Herrera said.
With such a busy schedule, it is always helpful to have a strong support system. Herrera has his family. They has been behind him since day one and they have been there to help him keep his grades up and balance his busy schedule.
"They keep me focused and help me stay on top of my work," Herrera said.
After graduation, Herrera plans to go to college for robotics. He hopes to go to Sul Ross State University, but has already been accepted to Palo Alto University in California. When college is over, he hopes to open his own business creating humanoid robots.
"Hopefully I can make a contract to weaponize the robots," Herrera said.
With graduation coming closer, he is working hard to gain all his credits and plans to finish his classes in May 2017. He hopes to walk the stage this year as a Judson High School graduate.