Mrs. Carrie Hill's final year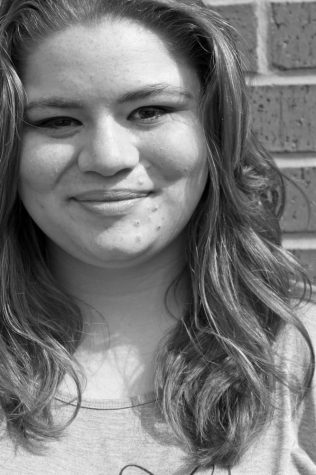 More stories from Victoria Phipps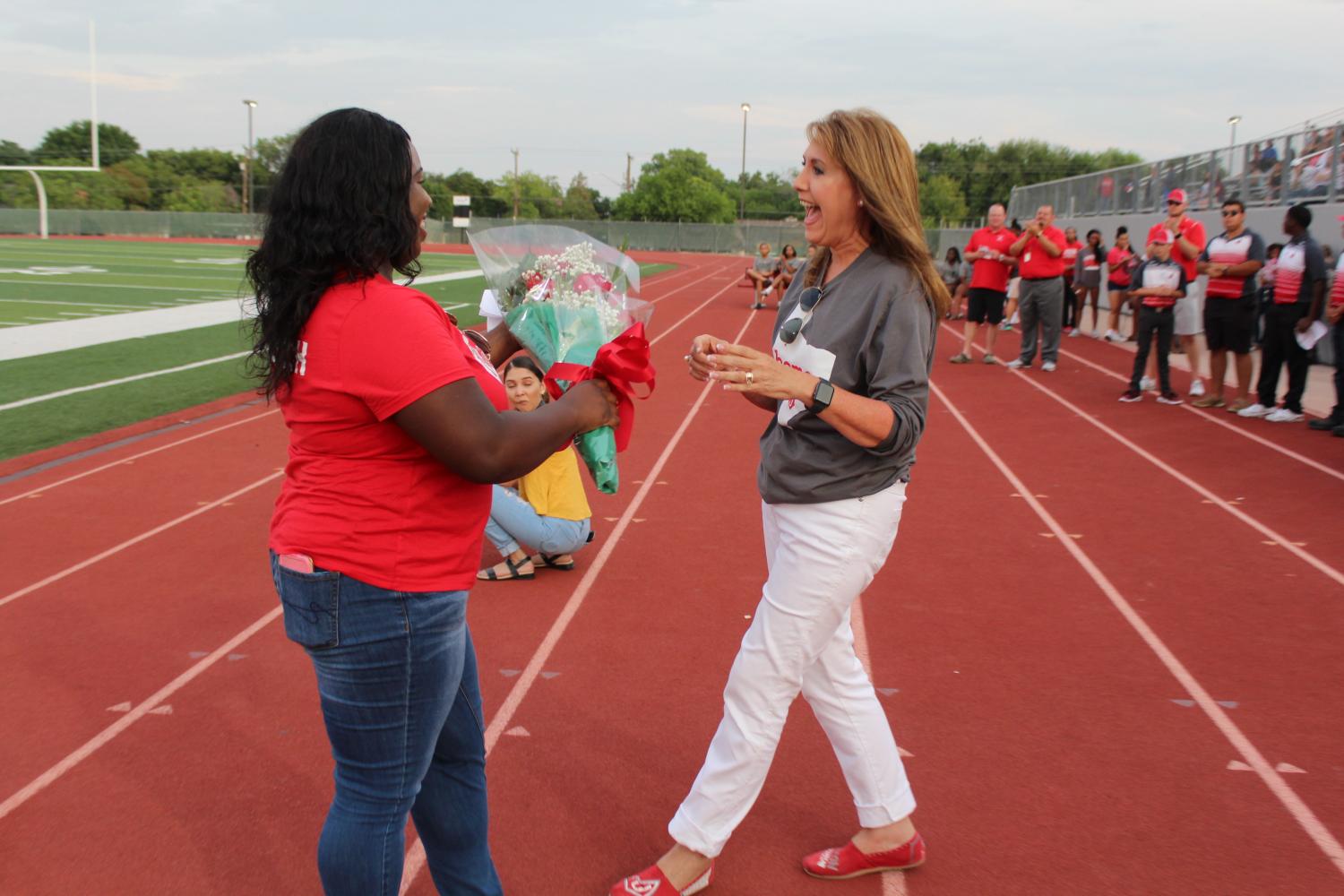 Most teachers work to create a difference in their student's lives, but there are a few who go above and beyond.
Mrs. Carrie Hill is one of those who has dedicated most of their lives to the educational system. After teaching for 35 years, she has finally decided to retire.
"It feels like I am finally graduating," Hill said.
Throughout all her years of teaching, she has dedicated 26 of those years to Judson High School. Aside from her classes, she had created ways for the school to flourish into what it has now become.
"I gave my everything to teaching and I am happy with what has become of my career," Hill said.
Even though being a teacher consumes most of the day, Hill still finds the determination to partake in extra school-related activities. She is the junior class sponsor, spirit group facilitator for the district, and part of the Rocket Pride committee and Fueling the Rocket committee.
"I am always a phone call away if they ever need my help," Hill said.
Hill not only cares about her students but all those at the school. She works extra hard to make senior year unforgettable. She spends most of the school year planning a night which is important to many seniors; prom night. Hill also helps with most if not all the senior events.
"I want them to always have something fun to remember about their senior year," Hill said.
Before the school year is over, Hill hopes to do a few more extraordinary things. She wants to do a third lip dub and also hold a huge teacher event to reward all the teachers of their hard work.
"I feel like doing these events will unify the school and make us stronger as a group," Hill said.
It seems that even retiring will not stop her big heart from helping others. She plans to mentor new teachers who are trying to get their certification. She will be there to observe their classrooms and offer advice.
"I want to remind them that caring is what is really important, because if you do not care then everything you do will not matter," Hill said.
Hill already has a few plans set in motion for after retirement. She hopes to go on a cruise and get her daughter married. Hill has already been offered to work for Josten's.
"I am going to miss everyone here, but life goes on and we cannot dwell in the sad moments," Hill said. "No matter where I am, [I will] always be connected with [my students] because they hold a special place in my heart."