Project Graduation hoping for another successful event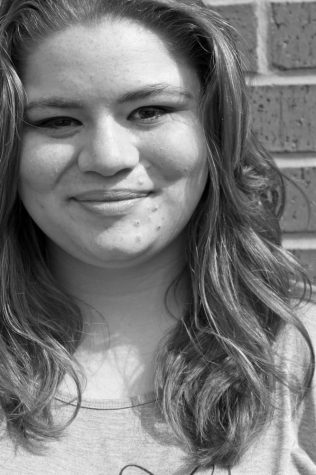 More stories from Victoria Phipps
Project Graduation is an all night drug-free party following graduation. The party is designed to be a fun, stress-free night for seniors and allows them to celebrate their accomplishments safe from alcohol and drugs.
Last year, Project Graduation rented out Main Event for the graduating class of 2015.
"All the pressure went away that night and made everyone feel refreshed and rejuvenated," former student Jesse Phipps said.
Project Graduation started in Maine during the 1970s when teenagers were killed in alcohol related traffic collision crashes. After the accident, a group of parents organized and hosted the original drug free alternative to late night partying that often accompanies graduations.
"The group of parents were determined not to let alcohol ruin more lives," teacher Tina Ramirez-Tubbs said.
The organization, mostly organized by volunteer Delia Finch, plans to raise $44,000  through school fundraisers and through business sponsors. They have already sold barbeque plates, pom poms, candy canes and Bush's Chicken.
"We are planning to host Project Graduation at Main Event [again], but we always have an open mind to other options if anything else would be feasible or doable," Finch said.
Once approved, they plan to place flamingos in front of people's houses for paying customers, host a few competitive sports events, sell graduation mugs, have a movie night, a dance and a talent show.
Project Graduation not only plans to meet their goal, but to make senior year fun and a little less stress-free.
Judson High School's GoFUND Me: https://www.gofundme.com/JHS-c-o2016