Review: Charlie Puth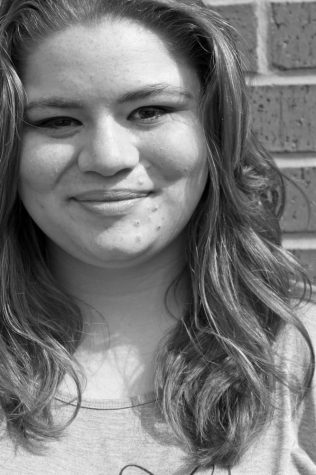 More stories from Victoria Phipps
On September 27, 2016, pop singer Charlie Puth performed at the Aztec Theater, the historic theater located downtown San Antonio. The building was a full house of teenagers and young adults, who were head over heels in love with Puth. The audience was offered a free Three Musketeers chocolate bar and pizza at the entrance of the theater, which set the tone of the concert.
Puth started singing on YouTube in 2009, released an album called 'The Otto Tunes' in 2010 and an EP, and 'Some Type of Love' in 2015. Puth did not become well known until he featured in 'See You Again' by Wiz Khalifa. After the release of the song, Puth's career took flight, which led him to releasing his own album, 'Nine Track Mind' which has a 4.7 out of 5 rating on the Google Play Store.
Puth's opening act was Hailey Knox, a singer-songwriter, whose fame also started on YouTube. Knox started her outstanding performance with "Take It Or Leave It," her lead track of her EP, "A Little Awkward." She sang all four songs from the EP along with the single, "Geeks", and a remix of the Twenty One Pilots songs, "Heathens," "Stressed Out" and "Ride". After her performance, Knox went to the front of the theater to take pictures with some fans.
After the stage crew put up the main set, Puth quieted the screams of fans by singing his hit song, "We Don't Talk Anymore." The song was originally a duet with Selena Gomez, but I believe Puth's solo rendition sounds better. Half way through the concert, Puth did a small acoustic performance, which made the crowd go crazy. All throughout the event, Puth would either be behind the microphone or the piano, showing his variety of talents.
At the end of the concert, when Puth walked off stage, he decided to surprise fans by performing the single that got him famous, "See You Again". The crowd went crazy and began to scream along to the lyrics of the song.
Overall, the concert was an excellent display of musical talent, audience engagement, and high energy performance. The crowd was very excited from the opening act to the end.  Although, it was the best concert I have been to, it could have been better if Puth interacted just a little more with the audience. Even though, there was not much communication with the audience, he engaged them through his music, leaving a lasting and memorable impression on all who attended.