Summer Music Review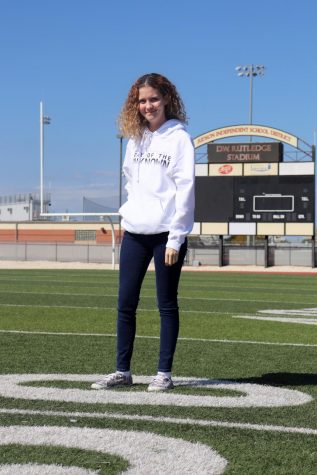 More stories from Camille McWhirter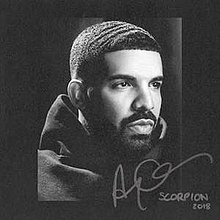 There have been various albums that came out this summer, some more noticeable than others. Here are some reviews on selected albums that came out this summer:
Scorpion" is the fifth studio album by Canadian rapper Drake. It was released on June 29, 2018, by Young Money Entertainment, Cash Money Records and Republic Records. It is an adventure with two stories to tell, with one story being centered around rap, while the other story is centered around R&B. Out of the album, "I'm Upset" seems to be the worst song from the album, while the album also holds gems such as "8 out of 10" and "Nice for What". This album overall is pop-focused and executed well.

"Red Moon" is the seventh extended play by South Korean girl group Mamamoo by RWB. It opens with "Midnight Summer Dream," an alluring, and enticing track with lyrics that pull the listeners away from the expectations of your usual summer night. The mini-album then goes on to its title track, "Egotistic," a pop song with a heavy Latin influence, holding strong vocals and a strong rap verse. The album holds versatility and power but doesn't truly execute said versatility to its true potential.
"Queen" is the fourth studio album by American rapper, singer, and songwriter Nicki Minaj, released on August 10, 2018, through Young Money Entertainment and Cash Money Records. Queen is a hip-hop album that takes in elements of pop and R&B. Though her vocal talent remains on point, songs like "Come See About Me" are hounded by pop music hallmarks. The sounds that take place in songs like that don't mix with her more hip-hop styled songs. An artist's versatility is nice and greatly appreciated but it is not always needed, nor is it always appreciated in certain aspects.

"Pray for the Wicked' is the sixth studio album by American rock band Panic! at the Disco. The album was released on June 22, 2018,  on Fueled by Ramen and DCD2. The album opens with two previously released singles: "(F**k a) Silver Lining" and "Say Amen (Saturday Night)," two singles with two different sounds, with "Say Amen (Saturday Night)" showcasing arguably the strongest vocals in the album. The album is filled with so many sounds that make up an enjoyable album that just showcases nothing but talent.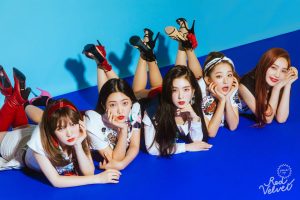 "Summer Magic" is the sixth Korean extended play by South Korean girl group Red Velvet by SM Entertainment. Summer Magic showcases happy, radiant themes to get those listening into happy, summer moods. Red Velvet's Summer Magic's addicting choruses, energetic dances, and cheerful and powerful vocals are the exact representation of summer. This album showcases rememberable songs that make the album a gem in their career, a scarlet color filled with all those things called good.

"Sweetener" is the fourth studio album by American singer Ariana Grande. It was released on August 17, 2018, through Republic Records. Through the album, nowhere in the lyrics does Ariana Grande directly speak on the devastating bombing that took place in Manchester; yet, the album colors it in a very subtle way. The final track, "Get Well Soon" features 40 seconds of silence, extending its length to 5:22—an allusion to 5/22/17, when the bombing occurred. Throughout the album, Grande passionately sang lines about self-assurance and euphoria, giving strong vocals and assurance.
The albums reviewed have all been received positively, even if they weren't favored. These were just a select few of the many albums released during the summer.