University City host Tree Lighting Ceremony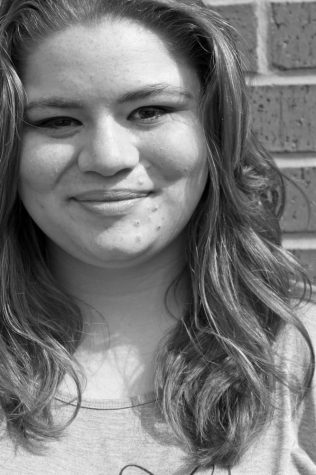 More stories from Victoria Phipps
December 13, 2016 was the fourth annual Tree Lighting Ceremony for Universal City, which took place at the Universal City Hall. There was a fake snow play area, inflatable climbing trees, a bouncy house, and traditional pictures with Santa. The Universal City Fire Department also provided s'mores and a place to keep attendees warm.
Additionally there was a performance by the Olympia Elementary Choir.
"This is to get the community together," council member Tom Maxwell said.
Although it was delayed for a week, about two hundred people came together on this cool night. People had the opportunity to meet the council and mayor John Williams.
"We wanted to increase the participation of the community," Maxwell said.
The ceremony had 11 sponsors, including H-E-B, Herod Dental Care, and the Randolph Mail Center. There were also around 25 volunteers working.
"It took us three weeks to plan it and about 10 hours to set everything," Cheryl Maxwell said.
The night was full of energy, as people roamed from one activity to the next.
"We have a bunch of activities during the ceremony," Maxwell said.
Other than the tree lighting ceremony, Universal City has Snowfest and carnival in February, hoping to unite their community members with memorable ways to celebrate the holidays.