Boys basketball falls to Steele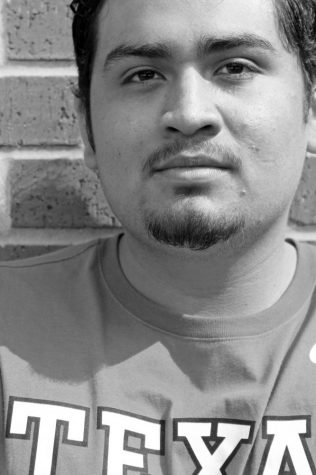 More stories from Gustavo Rivera
On Friday, January 29, the Judson Rockets boys basketball (20-9) took on the Steele Knights (19-5) on Judson's home court. The boys came into the game on a four game winning streak and looked to continue it.
"I expect a very tight game tonight," head coach Victor Lopez said.
Opening of the first quarter, senior Shelby Adams passed through defenders with a double move floater, scoring the first points of the game. The ball was overturned by Steele's struggling offense, allowing Adams to have a strong finish, putting the Rockets up, 14-8. With Judson's excellent ball movement, senior Ray'Shawn Dotson made a three point shot from the corner, but was fouled after. The Rockets ended the quarter on top, 24-18.
In the second quarter, junior Julon Williams started the quarter with blocking a layup from Steele's Trevero Wilson. Point guard Quintin Crawford had a double move crossover, leaving Steele defenders clueless on the court, allowing the Rockets to go up, 30-22. Later in the half, Steele's Gerald Liddel, the tallest guy on the court, put up a dunk to tie the game at the half.
Both teams continued to dominate on both ends of the court in the third quarter. It was an impressive quarter for Steele, putting up two threes, two layups, and dunk from Liddel. The Rockets came close, with Adams scoring in the paint. However, the Rockets ended the quarter behind, 50-53.
In the last quarter of the game, senior Tyler Schmidt put up the floater to put Judson one point behind Steele, 52-53. However, Steele's Liddel made his third dunk of the night to kept the lead alive for the Knights. Adams unstoppable offense against Steele's defense would lead to him putting up a layup to tie the game, 59-59. Steele quickly called a timeout with 1:56 left in the game.
The Knights would end up pulling out a win, 64-70, knocking down the Rockets at home.