Coach Green pays it forward by returning "home"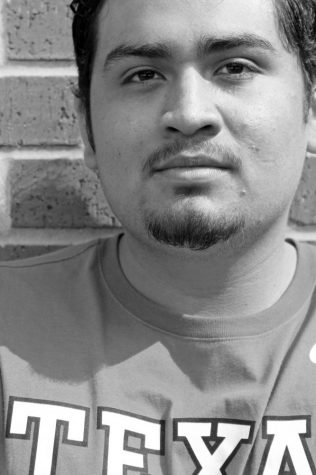 More stories from Gustavo Rivera
Coaches have always expressed a strong amount of school pride. Not only do they see kids excel in the field, but also in the classroom.
Their love for the team is something that is rooted in what they do. For Coach Quintin Green, that deep love and Rocket Pride started when he was a student on campus.
Green graduated from Judson in 2007, where he decided that he wanted to have a coaching career. After gaining his certification, he started coaching at San Marcos High School. After being a Rattler for five years, he received the opportunity to come back to Judson, which he happily took.
"These are my brothers. They went through the same thing we went through those years," Green said.
When he returned to his beloved high school, Green had a positive impact on the football team and the Judson community. He has become a substantial role model that all the students can look up to.
"This is home," Green said. "These are my roots and I always wanted to give back to my community some way."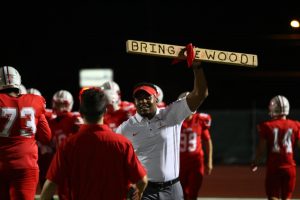 Coaches can be enormously influential in the lives of the kids. Green has shown that he cares for the students academic achievements, resembling the way his coaches once did for him.  
"We are still learning life lessons from the game which a lot of people forgot. It's not just about football in the end. It's about becoming a better man," Green said.
Green is the current coach for the outside linebackers and uses his experience as a player on the field to motivate the team. He reverberates all the lessons that his former coaches taught him. Green demonstrates true dedication towards the betterment of the team and the school.  
"We're trying to keep the tradition alive," Green said.
Green continues to make positive impacts on students all around the campus, but also towards his team. Today, the football team is carrying the Judson tradition into playoffs.