Football heads into divisional play undefeated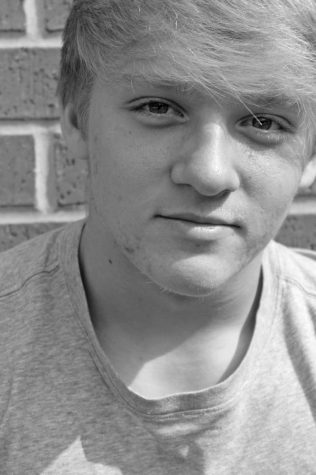 More stories from Nathan Fowler
The Judson Rockets took on the Brennan Bears in a Thursday night match-up to stay undefeated.
In the first quarter, Brennan took off with a 60 yard pass, leading to a six yard quarterback scramble for the touchdown. In response, defensive end Alton Robinson recovered a fumble at the 50 yard line, leading to a 50 yard touchdown pass by quarterback Isaiah Gibson to wide receiver Greg Craddock.
In the second quarter, Brennan punted the ball on their own 19 yard line, helping running back Mi'kel Jackson score an eight yard touchdown rush. On the kickoff, h-back Thomas Walker recovered a fumble on the return giving Judson the ball back. Then, running back Jay Miller ran it in 13 yards for the touchdown.
On what seemed like a scoring drive, Brennan was stopped on a fourth and 21 conversion. Right after, wide receiver Kevin Luster caught a 69 yard touchdown reception from quarterback Gibson on the first play of the drive. After giving the ball to Brennan, outside linebacker Shane Calvin took it right back with an interception. To end the first half, Kicker Brandon Walter made a successful 22 yard field goal, making the game 31 to seven.
"Judson's execution in the first half was good enough to put 31 points on the board, and good things happened for us," head coach Sean McAuliffe said.
In the third and fourth quarter, the Rockets and Bears held each other to no points making the game what it was from the first half, ending 31-7.
"When we line up to play we expect to win, and I couldn't be happier for these kids," McAuliffe said.
The Rockets are currently undefeated 4-0 on the season, entering division play. Judson will play the Clemens Buffaloes at D.W. Rutledge stadium in their first divisional home game.